Supreme Court dismisses PPP's suit against government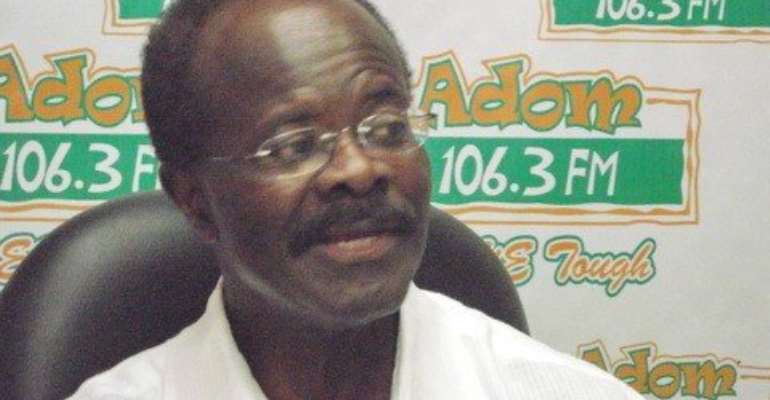 The Supreme Court has dismissed a suit against government over the implementation of the Free Compulsory Universal Basic Education (F-CUBE).
The Progressive People's Party brought the suit, asking the court to compel government to implement the F-CUBE as provided for in the 1992 Constitution.
The party argued that since Ghana returned to constitutional democracy in 1992, successive governments had failed to enforce the constitutional provision.
This failure, it maintained, had resulted in many children roaming the streets instead of being in school.
The PPP, led by its Founder and business mogul, Paa Kwesi Nduom, prayed the Supreme Court to direct the government to take the necessary steps to implement F-CUBE and ensure that all children of school going age are in school.
But the Supreme Court Thursday dismissed the suit.
It will give reasons for its ruling in July this year.
Dr Nduom who, together with other leaders of the PPP, was in court, expressed disappointment in the decision of the court.
More soon.