Stop the attacks: President Mahama tells Yvonne and co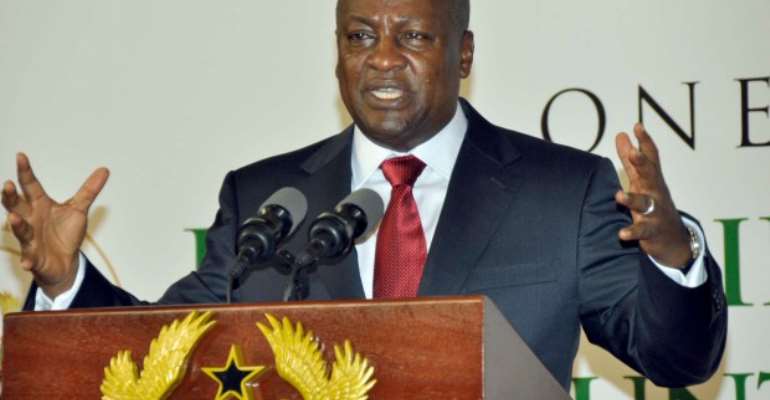 President John Dramani Mahama has asked Ghanaian artistes not to allow politics to creep into the creative industry.
In a tweet Thursday, the President reminded the artistes about the "bad divisions" in the country's politics and cautioned them against playing into it.
He tweeted on his official Twitter account @JDMahama: "The division in our politics is bad enough. Let it not soared to our creative industry. Let's cease the polemics."
President Mahama's tweet came as some of the country's players in the creative industry have planned a vigil on May 16 to protest the power crisis that has hit the country.
Their social media hashtag #dumsormuststop have received support from a number of Ghanaians artistes.
However, others have openly come out to condemn their colleagues over the stand they had taken, arguing that the President had already outlined a programme to bring the situation under control by the end of the year.
Some supporters of the ruling party, NDC, have also taken on to the organisers of the vigil, ascribing political motives to their position.