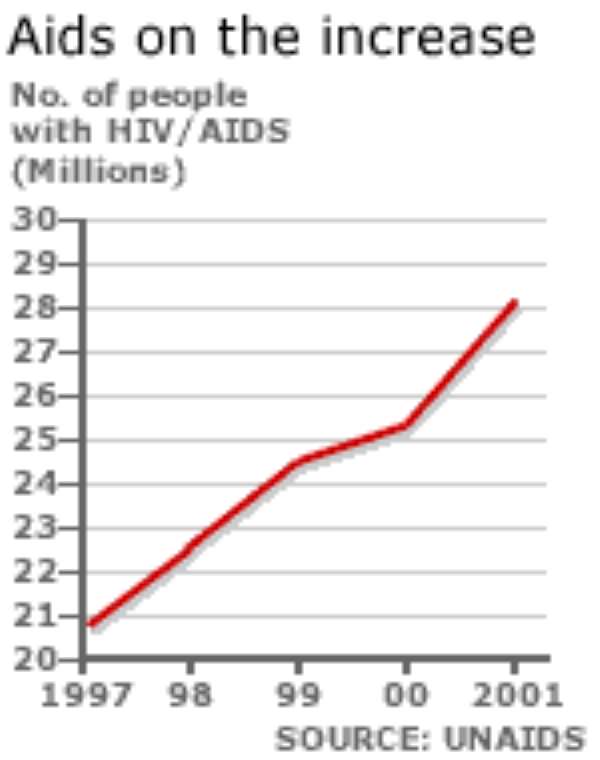 Seven hundred and twenty thousand people in Ghana are currently infected with the HIV.
Out of this number, 400,000 need retroviral (ARV) drug treatment to bolster their immune system, so that they do not fall prey to opportunistic diseases like tuberculosis.
The United Nations Development Programme (UNDP) Resident Co-ordinator in Ghana, Dr. Salia Fawundu, said this during the opening of a community capacity enhancement workshop on HIV/AIDS, which was held at Shai Hills, in the Dangbe West District.
The weeklong workshop which was organised by UNDP will train 50 participants drawn from community-based organisations and NGO's Ghana.