Agona West Assembly places second best in sanitation in C/R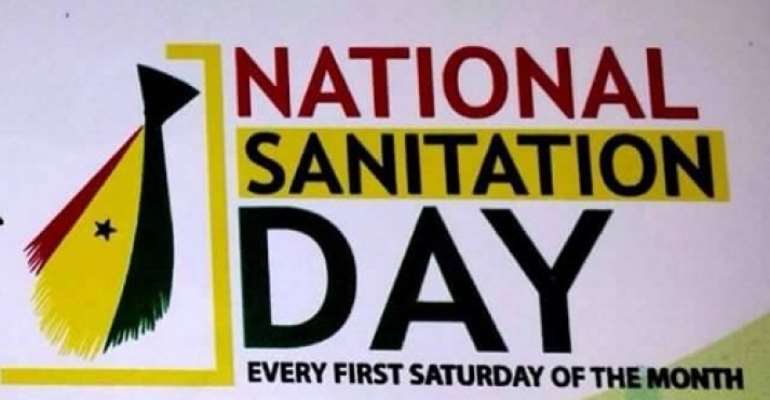 Agona Swedru, March 23, GNA - The massive participation in the National Sanitation Day exercise since its inception some months ago, had placed the Agona West Municipal Assembly at the   second position in the Central Region, and eighth nationwide.
Mr Samuel Oppong, Agona West Municipal Chief Executive (MCE), made this known when he briefed the Media about the achievements, readiness and preparedness of Agona West towards the National Sanitation Day exercise at Agona Swedru.
The MCE disclosed   that the recent District Level Sanitation Assessment carried out by the Environmental   Protection Agency (EPA,) placed Agona West Assembly second,   out of the 20 Metropolitan, Municipal and District Assemblies (MMDAs) in Central Region.
According to Mr Oppong the EPA positioned the Agona West eighth, out of the 216 MMADs in the country.
The MCE emphasized that the Assembly had chalked the success through the efforts of the residents of the Municipality, including the Ghana Police Service, Fire Service, Immigration Service, NADMO, Chiefs, Media, Churches and Muslims.
Mr Oppong congratulated the Environmental Health and Sanitation Unit of the Assembly, for the vital role it played in achieving such enviable positions in the National Clean-up exercises
He commended Mr George Freeman, Agona West Environmental Health Chief, for the exemplary leadership qualities he had exhibited since the exercise was instituted by the government.
Mr Oppong hinted that the Assembly had decided to enforce the sanitation bye-laws to ensure environmental cleanliness within the Municipality.
According to the MCE, the Assembly had empowered its Environmental Health Unit, to arrest and prosecute people who litter the streets.
GNA