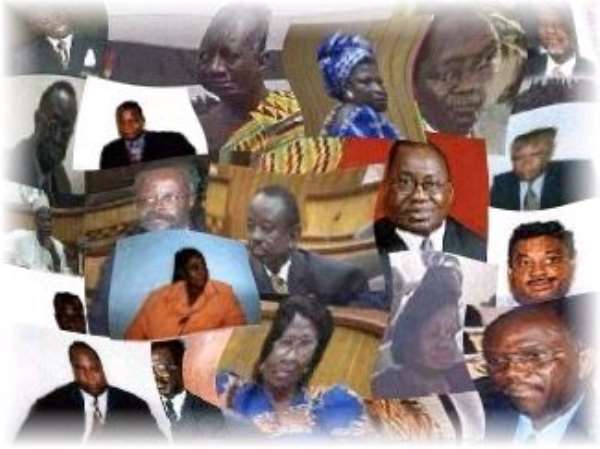 MR. SLY Akakpovie, Ashanti Regional Secretary of the National Democratic Congress (NDC), has called on the New Patriotic Party (NPP) government to sit up and work towards meeting the aspirations of the people or leave the scene. He said the NPP had woefully failed Ghanaians and even worsened the economic plight of the people.
Akakpovie said the real business of government had been left undone. Instead, the NPP had, for all these years it had been in office, embarked on a campaign of hatred against former Ministers of state and NDC party functionaries.
He challenged the NPP to learn from the NDC and come out with a manifesto to guide it to meet the aspirations of the people and enhance good governance.
According to Akakpovie, armed robbery was on the increase while prostitution was on the high, with corruption pitched at 100% tolerance in the face of the much touted zero tolerance for corruption.
The party scribe described the national security apparatus as porous and urged the government to accept the responsibility of ensuring that peace prevailed in Ghana. "The onus is on the NPP government to ensure that peace prevails," he said.
On the December election, Akakpovie warned that no attempt should be made to rig it because it would be resisted with all the force it could marshal.
"The elections should be conducted with a straight mind and nobody should attempt anything unorthodox," Akakpovie warned the Electoral Commission (EC).
He said however that he did not represent a negative force and his stand did not mean he was advocating violence.
The NDC guru reminded President Kufuor about declarations he had purportedly made on December 29, 1999 and April 9 this year, to the effect that he would resist attempts to mar the elections, and live his words.