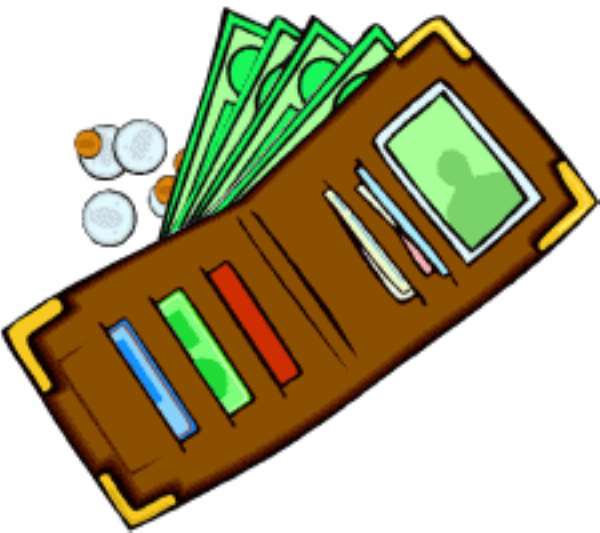 Tankara (U/W)- People living in Tankara, a village in the Upper West Region in Ghana still use cowries as legal tender.
The cowry rate is 10 pieces to 1,000 cedis and is used to buy medicines, cola nuts and other foodstuffs.
Mr William Ayambire, Upper West Regional Manager of the Ghana Tourist Board, disclosed this when he took some tourists to the Lobi Community to learn more about the slave trade as part of this year's Emancipation Day celebration.
He said in the Lobi community, the more cowries a person had indicated how rich he was, saying; "therefore, some people would demand cowries instead of money when buying from them".
Mr Ayambire said cowries were required during the consummation of marriages in the performance funerals rites and other traditional festivals.
He said in the Lobi community, an individual used cowries as dowry, which was more acceptable than money.
The cowries are however used alongside the cedi.
Naa Danyagyi Walamani, Tokali Naa in the Upper West Region, said the slave trade had been a very sad event and should never be allowed to happen again.
He said the Lobi community lost many of its able-bodied citizenry to the slave trade.
Miss Victoria Manford, Chief Executive Officer of the Ghana Tourist Development Company, who led the team called on the Chiefs and people of Wechaiu in the Wa District to see Africans in the Diaspora as cousins. She said, even though, the slave trade was very rampant in the Lobi community the people should learn from the past and make sure that it did not happen again.
Ms Manford urged the people live in peace this election year no matter the political party one belongs to.
The tourists later paid a courtesy call on the Wechaiu Na and also visited the Hippopotamus Sanctuary at Wechaiu. The Tourists called for the development of roads leading to tourist sites in the North.