UN chief calls for South Sudan power-sharing deal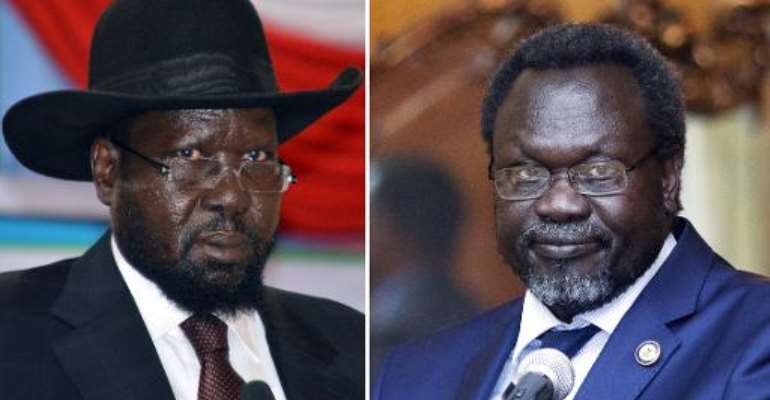 United Nations (United States) (AFP) - UN Secretary General Ban Ki-moon on Tuesday accused South Sudan's leaders of putting their own interests above those of their people after they failed to reach a power-sharing deal.
President Salva Kiir and rebel leader Riek Machar signed yet another ceasefire agreement late Sunday following four days of talks in Ethiopia, but they did not address the core issues behind the 13 months of fighting.
Ban voiced regret that "neither of them compromised on a mutually acceptable power-sharing formula," a UN spokesman said.
"No sustainable peace will be found in South Sudan unless its leaders place the interests of the civilian population above their own," he added.
Ban called for a comprehensive agreement as the leaders are set to resume talks on February 20.
Tens of thousands of people are estimated to have died in the fighting that began with a fallout between Kiir and Machar in December 2013.
Some 100,000 civilians are sheltering in UN camps as the UN Security Council continues to weigh possible sanctions against the leaders for their failure to restore peace.