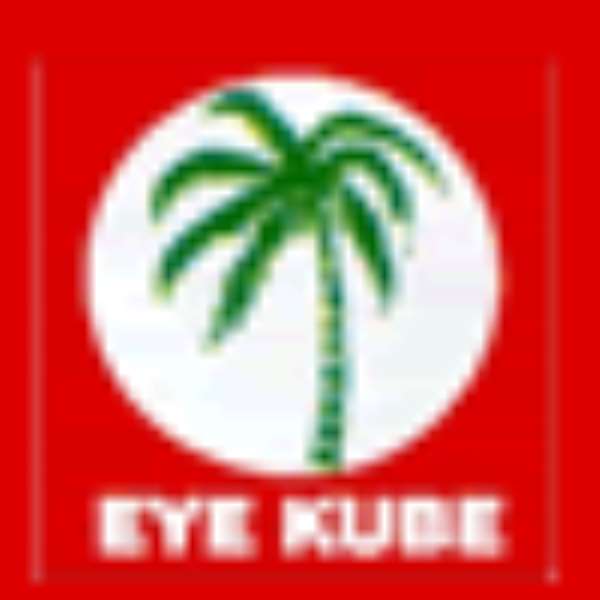 Accra, July 9, GNA- The People's National Convention (PNC) on Friday said the government was taking the country backwards because of its poor management of the economy and urged voters to vote the PNC into power.
"Governance is about adopting and implementing sound and humane economic policies, adherence to the tenets of good governance and guarantee of fundamental human rights of the people irrespective of political affiliation," Dr Mike Mensah-Bonsu, PNC Chairman, told the Ghana News Agency in an interview.
The PNC Chairman said the party had economists who could halt the slide of economy.
Dr Mensah-Bonsu therefore urged the electorate to vote out the NPP in December Elections. He said Ghanaians should also not return the National Democratic Congress (NDC) to power. "They are bed-fellows who have inflicted equal pain on Ghanaians", he said.
He claimed that the image of the country had taken a nosedive under the NDC as a result of mal-administration.
Dr Mensah-Bonsu said the New Patriotic Party (NPP) had failed to adhere to its slogan of "Positive Change". 9 July 04