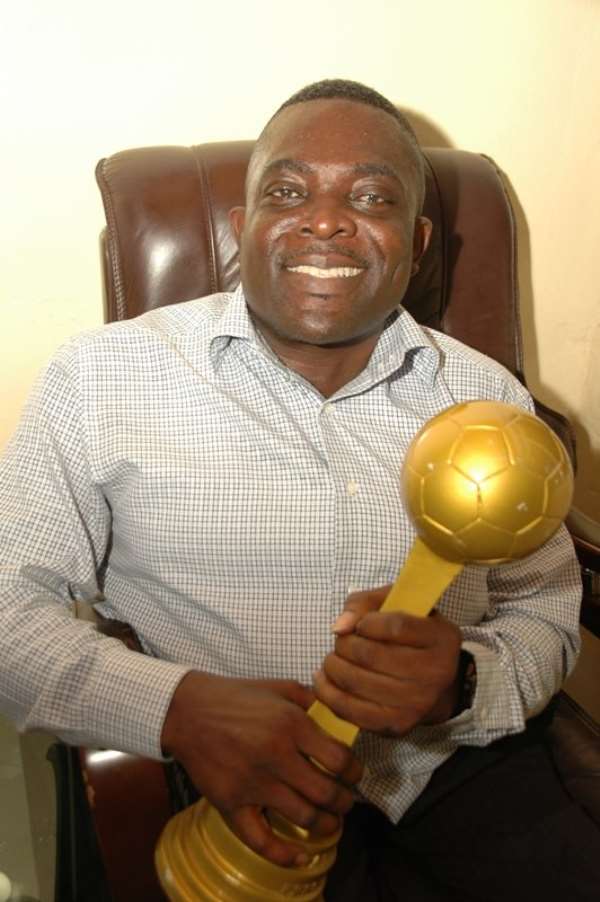 Mr Francis Adjetey Sowah
Ada (G/A), Sept. 20, GNA - Mr Francis Adjetey Sowah, Executive Director of the Disabled Christian Fellowship International, has advised Persons With Disability (PWDs) to upgrade themselves in financial literacy.
He said they should also erase self-pity which often derails their confidence and integrity, and take advantage of opportunities, which would give them financial empowerment.
Mr Sowah gave the advice at a day's workshop for PWDs at Ada in the Greater Accra Region at the weekend, where he spoke on: 'Financial Literacy.'
It was sponsored by Opportunity International Savings and Loans Limited as part of the company's 10th anniversary activities.
Mr Sowah said: 'It is imperative for PWDs to be abreast of financial literacy programmers in this modern day global technology.'
He said financial literacy is an essential tool in everyday transactions, adding: 'Due to negative perception PWDs are maginalised in businesses with the view that they don't have capacity and the requisite skills.'
The Executive Director expressed regret that such erroneous assertion had deprived potential and brilliant PWD members from normal engagements.
He said the ability to make savings from little earnings and have access to loans from financial institutions and invest in opportunities that would yield returns is very significant in the well-being of PWDs.
Mr Sowah noted that as much as government has made provision for PWDs to access the disability funds from the metropolitan, municipal and district assemblies, the difficulties and challenges associated with the process cannot be over-emphasised, due to lack of understanding and coordination of financial literacy.
He called on the financial institutions and other government agencies to see PWDs as partners in development, and offer them soft loans to go about their businesses, to improve on their capacities.
Mr Kwame Owusu-Boateng, Chief Executive Officer of the Opportunity International Savings and Loans Limited said the corporate entity has developed a special loan package for PWDs to avoid paying high interest rate and strenuous documentation.
The company has also waived all regular charges on their loans.
'We trust that after this trainers of trainees programme, they will do well to share the knowledge gained with their members and encourage them to open accounts with the Opportunity International Savings and Loans Limited to qualify for this package,' he said.
Mr Owusu-Boateng said so far 300 PWDs have benefitted from the special package, amounting to the GH¢150,000 from branches in Eastern, Central, Western, Brong Ahafo, Ashanti and Greater Accra regions.
He said with the financial literacy programme: 'We have seen great improvement in the savings culture and loan management practices of PWDs and we hope this trend will continue to make a positive impact in their lives and wean them off the streets to provide meaningful contribution to society.'
GNA