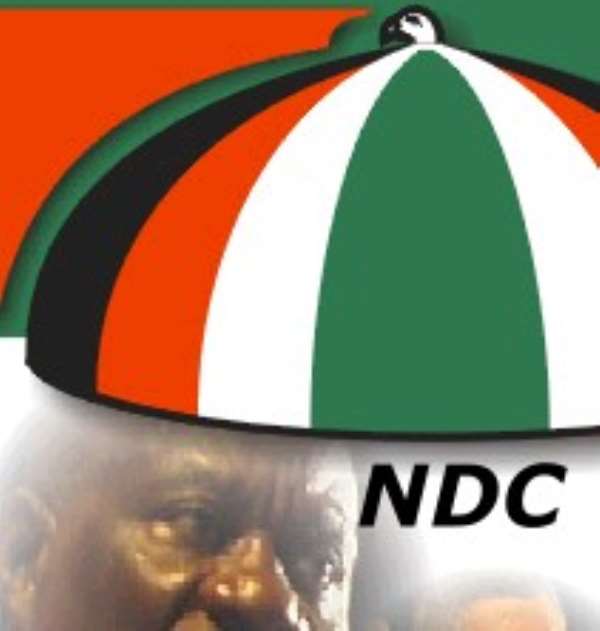 A former secretary for finance under the Provisional National Defence Council government, Dr. Kwesi Botchwey has predicted that two former stalwarts of the same regime are set to join the campaign team of the Flagbearer of the NDC, John Evans Mills.
Dr. Kwesi Botchwey has predicted that MR. P.V. Obeng at one time secretary for governmental affairs in the PNDC and Captain Kojo Tsikata, national security capo in the same regime will join the NDC campaign team.
Dr. Botchwey said there are some key members of the NDC who left the fold of the NDC. He however expected that like himself, these men and women would return to the fold very soon. "Now I am here to support Mills, as the appropriate time they will come and play their role in the campaign, I promise you that and you will see them very soon. He said that after the NDC's national congress to elect a Flagbearer, there was a level of discord, which has ended.
"We fought for the seat, but now there is no trouble between us and I am here to help my friend and brother Mills. He was my classmate for six years and I know what he can do.
Prof. Mills is capable. He is God fearing man and has a sense of humanity. I am fully in support of Prof. our main aim is to win back power. He described the changes of the NDC in the upcoming general elections as very bright, judging from what he saw during the tour. He was however quick to acknowledge that there is still a lot of work to be done especially on party offices and paraphernalia.