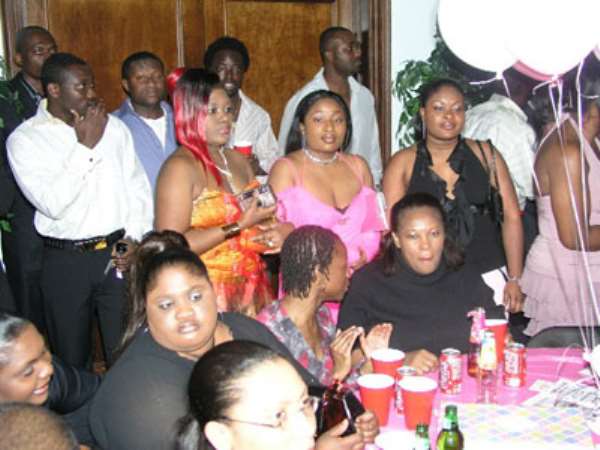 The chairman of the NPP in North America, Mr. Mohammed Iddris Ali, has stated that the victory of the party in the forthcoming elections is a foregone conclusion, and therefore called on the people of the Northern Regions to be part of the winning team.
He also expressed the sentiments of Ghanaians living in North America about their anxiety in seeing Parliament pass the necessary legislation to enfranchise them to take active part in future elections in the country.
Mr. Mohammed Iddris Ali, made these observation during an interaction with a section of NPP supporters in Tamale when he visited the country recently, adding that Ghanaians cannot afford to let go the opportunity of a good government as the NPP is offering and so "Ghanaians should give the Kufuor administration another term so that Ghana can be turned into a paradise in Africa".