GPHA To Open Maritime Academy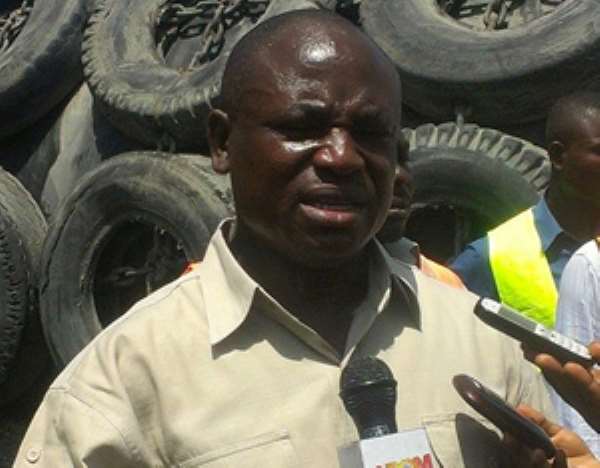 Paul Asare-Ansah
AS PART of efforts to enhance the knowledge of stevedoring workers at the country's ports, the Ghana Ports and Harbours Authority (GPHA) is to establish a maritime academy in Tema.
The training centre, which would be situated at the current administration of the Tema Port building, would seek to give technical training based on practical knowledge in short courses basis, targeting employees in the maritime industry.
A consultant had been engaged by the port authorities to start the preparation work to transform the port administration into a school as the architectural design is ready.
Paul Asare-Ansah, the Public Relation and Marketing Officer of the Tema Port, who disclosed this to DAILY GUIDE in an interview, mentioned that the move forms part of the port's strategic development plan which had been pending for the past three years.
According to him, the maritime academy would be a state-of-the-art training institute that would offer simulation and training for all activities in the maritime industry to ensure the employees in the maritime sector were well trained to offer the required services.
He noted that the port academy would be based on practical and technical training for those in the sector and would focus mainly on the dock labours in a short course basis.
'We have even engaged a consultant and have the drawing and everything, the staff will move from the current head office building to the former head office building which is under construction and the academy will start,' he noted.
From Vincent Kubi, Tema