Medical Outreach Team Visits Nsawam Prison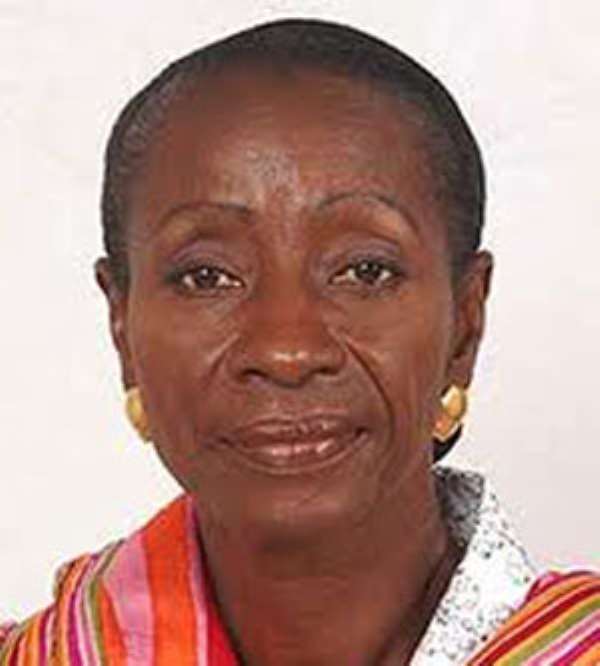 Minister of Health, Sherry Ayittey
Minister of Health, Sherry Ayittey
The National Medical Outreach Team has begun a free medical screening exercise for about 3,700 inmates of the Nsawam Medium Security Prison under the national medical outreach programme.
The five-day exercise which began on Tuesday, April 1, 2014, would have medical personnel conduct general body mass index tests, ear, nose and throat as well as dental and eye tests for the inmates in mobile clinics.
The exercise, held under the auspices of the Ministry of Health is aimed at bringing quality healthcare service to the door step of the less privileged Ghanaians.
Addressing the media after inspecting the mobile clinics at the Nsawam Prisons, Minister of Health, Sherry Ayittey said that the exercise was to fulfill the constitutional right of access to quality healthcare by every Ghanaian including the inmates of the prison.
She said, 'The fact that they are in this place doesn't mean they cannot contribute to the development of the country so we have to make sure they are healthy and strong so when they come out they can help develop the country.'
Ms Ayittey also showed appreciation to the prison authorities for allowing the medical team into their facility to provide such services.
She also assured the prison authorities of better health facilities including a resident doctor and health personnel to ensure inmates are well taken care of medically.
'I will also ensure that an ambulance is stationed at the prison so emergency services can be addressed properly,' she noted.
Deputy Controller of Prisons, Ackom Gyeedu Kwame said the prison authorities had put in measures to ensure prisoners are given the needed medical attention during their term of imprisonment.
'The station has an infirmary manned by qualified health personnel where health needs of inmates are handled. Inmates are being registered under the National Health Insurance Scheme (NHIS) to cover their treatment at the government hospitals,' he said.
He also observed that recreational activities should be held for prisoners to enhance their health status.
He noted, however, that the number of inmates have increased the work load on the health facility and was grateful that 'the national mobile clinic is in to reduce our burden.'
Dr Kofi Ablorh, Medical Director of the Nsawam Government Hospital, said most of the cases brought to the hospital were advanced and therefore leave very little options for the medical staff to solve the situation.
By Jamila Akweley Okertchiri