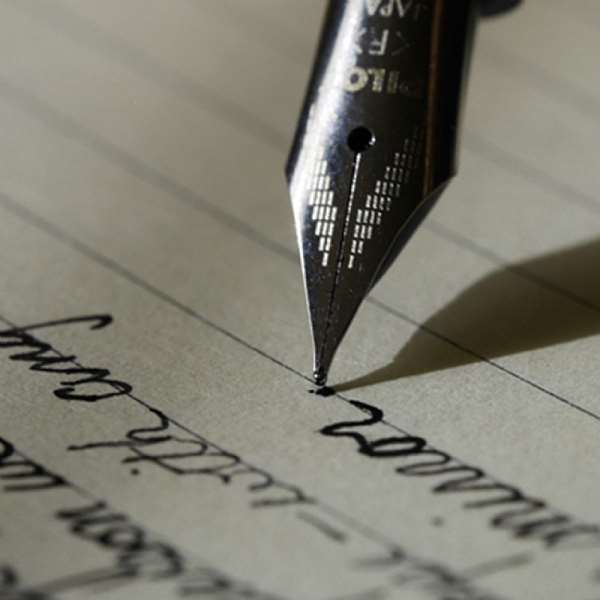 Ukraine commands a lot of geostrategic significance and this is the reason for the cockpit rivalry and competition currently going on between Russia and the West. The country was the second most important country after Russia during the USSR years. Currently its population of more than 44.6 million is one of the biggest in Europe and an important source of market for both EU and Russian made goods. Ukraine is also one of the largest countries in the world. Its size of 603,550sq km is 46th in global comparison. In European terms, it is the second biggest country in Europe after Russia. In fact it is 15% bigger than France which is the third largest country in Europe. Ukraine shares 1,576km long border with Russia in the east making her a strategic country especially for US and her western allies who want to prevent Russia from expanding her influence westwards. Ukrainian port cities are important in both economic and military sense. For example the Ukrainian coastal city of Sevastopol located in the Crimean peninsula serves as a major naval base for the Russian navy. In fact the headquarters of Russia's Black Sea fleet is located in Crimea. The continuous use of the base by the Russian navy resulted in a deal in April 2010 in which Russia agreed to lower the prices of gas and oil it sells to Ukraine. Ukraine also borders the Black Sea, the Sea of Azov, Belarus, Poland, Slovakia, Hungary, Romania, and Moldova. This prime location could allow the country to play major role in Eastern and Central Europe.
Economically Ukraine is a major manufacturer of ballistic missiles, large transport planes and launch pads for space carriers. In this sense it is a major player in the field of weapons systems. The country also has 15 nuclear power reactors at four sites (Khmelnitsky, Rovno, South Ukraine and Zaporozhe). All 15 reactors are operated by Energoatom. Together the nuclear reactors provide Ukraine 50% of the country energy needs. The nuclear reactors and their infrastructures can easily be converted to produce nuclear weapons. In this case Ukraine can become a member of the club of nuclear power nations if it decides to and could obtain a lot of financial reward if it decides to engage in nuclear proliferation activities. Ukraine is also a major producer and exporter of steel, a product vital to the global economy particularly for ship building and the auto industry. Ukraine is a major transit point for oil and gas coming from Russia and Central Asia to the EU. Most of the gas and oil pipelines carrying hydrocarbon products to the EU from Russia pass through the country. In 2004 for example more than 80% of Russian gas exported to Europe came through Ukrainian pipelines. And currently more than 70% of Russia gas enters Europe through Ukraine. These pipelines consist of 36,720 km for gas; 4,514 km for oil and 4,363 km which carry refined products. Any disruption of these pipelines or the flow of petroleum products (as happened in 2005-6) will bring untold suffering to millions of Western Europeans who depend on gas coming from Russia.
Ukraine is major agricultural hub. Its flat plains, plateaus and fertile black soil (considered the best in Europe) are good for food production and animal husbandry. In fact the country could be the breadbasket of Europe if its agricultural potential is fully exploited.
The Ukrainian opposition victory is a nightmare for Russia and particularly President Valdimir Putin. In fact the fall of the Viktor Yanukovyc regime is a major strategic defeat for Putin, a coup and a triumph for the West (US and EU). The victory chalked by the opposition will materialise what Putin has feared all along i.e. that first Ukraine will tilt to the West, second will be admitted into the EU, and third into NATO. Though member ship to the EU and NATO is a long process, the strategic consequences are that a tilt to the West will not only contain Russia's ambitions to expand its sphere of influence westwards but will nearly complete the West's encirclement of Russia. Russia may therefore take actions that will prevent Ukraine from becoming a satellite of the West.
Also Putin's effort to create the Eurasian Union (EAU) an economic union to rival that of the EU with Ukraine as a key member has suffered a major setback. Ukraine membership to the EAU would have given the union the boost it needed. However with UKraine now tilting towards EU, the EAU would definitely struggle to remain as buoyant as it should. However, the fight for control of Ukraine by the West and Russia is not over yet. As Russian forces conduct military drills close to Crimea and with pro-Russian gunmen seizing the Crimean Parliament it is possible that instability in Crimea will continue for days to come with the final outcome being that the Crimea region will breakaway from Ukraine to form independent state or join Russia.
By Lord Aikins Adusei
All rights reserved.