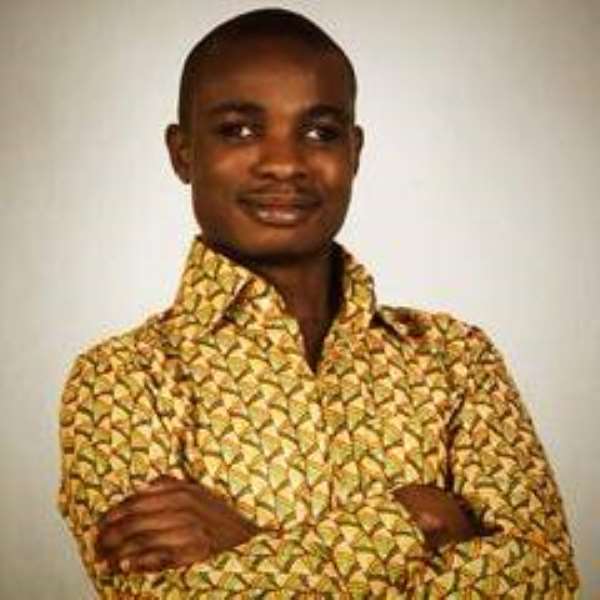 Paul Anomah Kordieh
Accra, Dec. 12, GNA - Paul Anomah Kordieh, Etv Ghana's visually impaired newscaster has been given an honorary award at the recently held Radio and Television Personality awards.
Paul was recognized for inspiring Ghanaians and for his exemplary pursuit in broadcast journalism, demonstrating his endurance to break barriers to broadcasting.
A statement issued by the Global Media Alliance and copied to the Ghana News Agency said on Thursday.
It said the looking-thrilled award winner expressed sincere thanks to the organizers for the award and the opportunity created by Etv Ghana to showcase his talents to help humanity in the face of numerous challenges persons with disability encounter in their daily lives.
The statement quoted Paul as saying: 'I owe it all to my Managing Directors at Global Media Alliance for giving me this rare opportunity to demonstrate my potential.
'Working at Etv is truly fulfilling; my colleagues and my bosses are very supportive and readily provide all the equipment I need to work with.
'Disability definitely does not mean inability…every physically challenged individual should be given the opportunity to prove themselves if they are qualified for jobs…they should not be dismissed on the mere basis of their physical disabilities.' GNA