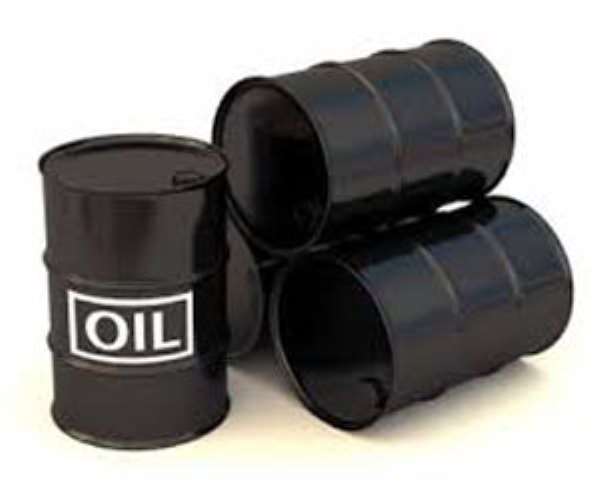 Ghanaians are sceptical about the transparent declaration of oil revenue received as well as the areas where it is spent.
In a survey conducted under the Afrobarometre Global Round 5 Report released on Government Services and Natural Resources, a whopping 68% of respondents wondered what use proceeds from the country's oil reserves were put to.
It said the majority in every mineral and oil producing country reported that their government's use of tax revenue was opaque.
According to the report, about six to 10 people in countries with extractive industries (62%) including Ghana insisted it was fairly or very difficult to know how the government uses revenues from taxes and fees.
The report comes on the heels of the expression of similar sentiments by an oil Economist, Dr. Mohammed Amin Adam, that the country's oil revenue have so far not been efficiently managed.
He said although the Finance Minister had, in accordance with the provisions of the Petroleum Revenue Management Act, been publishing the revenue accruing from oil, the money was not being efficiently managed.
He argued the oil resource would not bring about the anticipated economic progress if the current trend continued.
However, the report stated that respondents in all 22 of the 34 African countries surveyed staked their countries' economic future on development of mineral resources or oil production, stressing that the successful spearheading of these natural resources hinged on governments' ability to manage them while maintaining stable democracies.
The report further added that across the 22 oil or mineral producing countries, the public did not, on the average, see their presidents as operating above the law with a majority also contending that officials who committed crime rarely or never faced consequences.
It said 'in only a few extractive countries is the perception of official immunity, a minority view. Still more than four people in ten say officials who commit crimes remain unpunished in Malawi (45%), Niger (44%) and Ghana (44%).'
By Jeffrey De-Graft Johnson