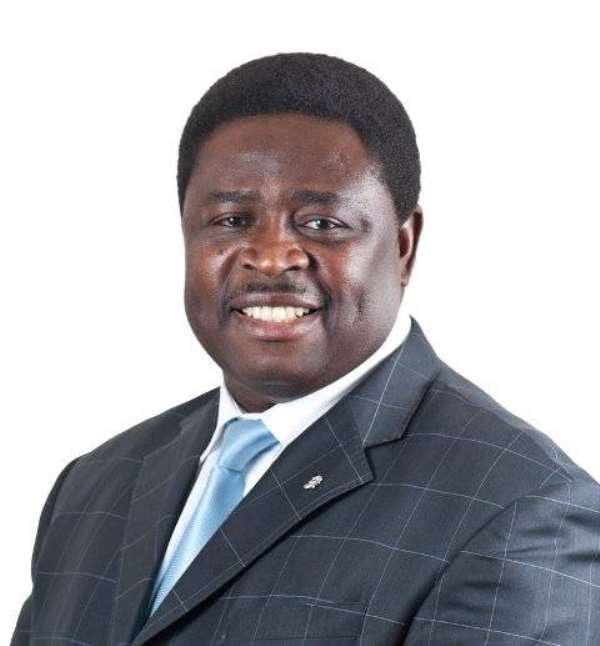 DR ABU SAKARA 3
Accra, Nov. 28, GNA - Dr. Michael Abu Sakara Foster, Election 2012 presidential candidate of  the Convention People's Party, has appealed to  journalists to spend time to cross check information and avoid the temptation of hurrying to publish stories which often times are incomplete.
'Citizens do not want and will not benefit from substandard media practitioners whose main stock in trade is sensationalism and character assassination,' he said.
Dr Sakara Foster stated during the launch of the National Falcon Newspaper in Accra and urged the media to focus on improving their credibility.
The paper aims at digging out pressing issues and bringing them to the attention of appropriate authorities.
Mr. Martin Adu, Managing Editor of the Falcon newspaper, expressed the need for the media to focus on issues.
In an interview with the Ghana News Agency, Mr. Nana Yaw Reuben, Editor of the Falcon, said that the paper is scheduled to come on Mondays and Thursdays.
GNA