BoG approves sale of Merchant Bank to FORTIZ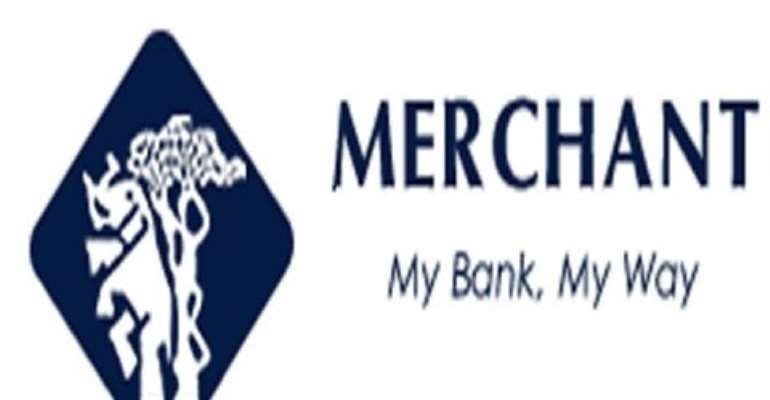 The Central Bank has approved pplans by Social Security and National Insurance Trust (SSNIT), to transfer its majority interest in Merchant Bank to FORTIZ. Joy Business gathers that the approval was secured Friday, October, 31, 2013.
It is unclear if the approval was based on due diligence on Directors of the Fortis or the planned capital injection into Merchant Bank.
Already, the deal is poking questions in respect of who the Directors of Fortis are and how much capital they are bringing into the Bank.
Sources however say, the equity fund is proposing to inject 36 million Ghana cedis as cash for a 100 percent stake in the Merchant Bank.
Fortiz also plans an extra undisclosed injection spread over a number of years. However Joy Business has also learnt, there is another proposal that FORTIZ is making to buy Merchant Bank for 90 million Ghana cedis to acquire 90 percent stake in Merchant Bank.