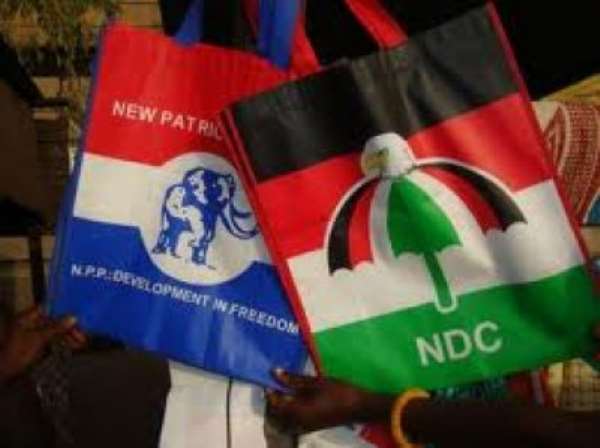 Chief Executive Officer of Golden Future Promotions, Charles Sam has warned Ghana will shut down completely if the political leadership does not quit the unnecessary politicization of national issues.
He said the country's political landscape is an epitome of corruption, self-centered and backbiting without a serious look at the Ghana's accelerated development agenda.
Charles Sam was speaking on the country's economic situation on Asempa FM's Ekosii Sen programme Thursday.
Finance Minister Seth Terkper has acknowledged that the economy is facing challenges but said government has instituted measures to salvage the situation.
His admittance follows warning by the opposition New Patriotic Party (NPP) on what they claimed is an imminent collapse of the economy if government does not stop borrowing.
But Charles Sam maintains that until politicians quit the blame game, the country will never develop.
He noted that Ghanaians are disillusioned and have lost confidence in the people they voted to solve their problems.
The motivational speaker equally placed the blame on the doorsteps of both the NDC and NPP, accusing them of polarizing the country just for power.
Charles Sam said until both the ruling party and opposition come together to find a lasting solution to the country's problems, Ghana will shut down completely.