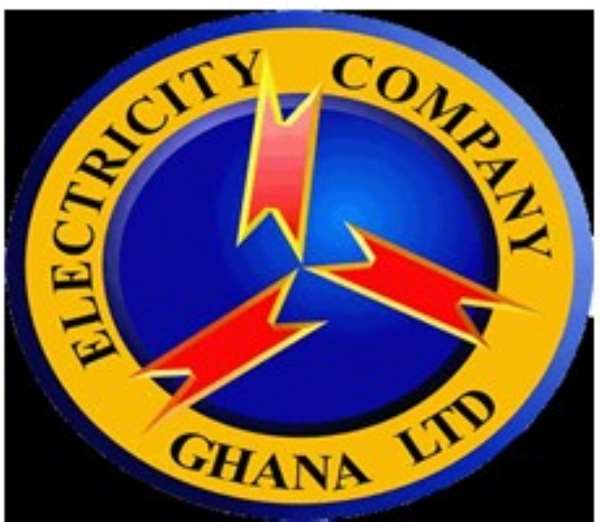 Mr E. Baiden, an energy consultant and member of the ECG tariff team, told the Daily Graphic that for every unit of power sold to the final consumer, the utility company made a loss of 38Gp.
He said the proposal for the increase was a true reflection of the situation on the ground and that what the utility companies were asking for was the 'increase in prices of fuel, generation, transmission and other costs associated with distribution which had swelled up.'
Mr Baiden said with the current tariff levels in the country, it would be difficult to meet its increasing operational costs and deliver quality of service the public was demanding.
He said it was important for the public to understand that all the interventions of the ECG to ensure that the quality of service improved came with a huge cost to the utility companies.
Mr Baiden said percentage increases proposed by the utility companies were not for profit but to enable them to break even.
He noted that many people had argued that the utility companies needed to ensure that they cut down on losses in the system, 'but it is also important to know that improved technology needed to track and halt the losses also come with cost which is capital intensive.'
He said complaints of consumers that there were huge losses that the utility companies had failed to deal with and its resultant cost it continued to pass on to consumers were not entirely true.
The utility companies would agree that there were some form of losses but they were doing everything possible to ensure that the losses were eliminated.
'The public have to understand that system loses came with technical and non-technical components, and the former  was in the region of about 11 per cent which the operators could do just a little about,' he said.
He explained that as the electrons flowed during transmission, technical losses would occur and that was different from the non-technical which occured through unscrupulous ways of cheating the system by individuals.
'With vigilance and improvement in supervision, ECG managed to bring it down significantly by six per cent and I can tell you that in 2011, the figure of system loss was about 26 per cent and as we speak today it has reduced to 21 per cent, which is close to the benchmark,' he said.
He assured the public that the company was doing everything possible to ensure that losses were reduced, systems improved and general service delivery was apt but it came with a cost for which tariffs had to go up to support.
By Moses Dotsey Aklorbortu/Daily Graphic/Ghana