TESCON MEMBERS URGED TO GET ON BOARD.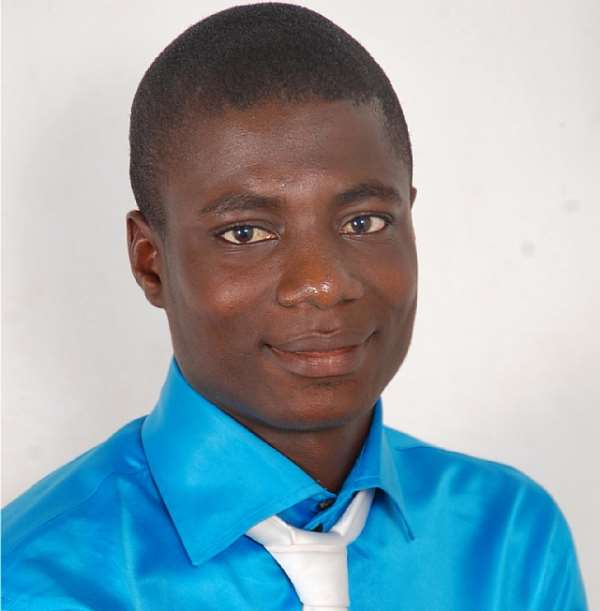 Ahead of this year"s National Union of Ghana Student (NUGS) congress which is to begin today, the communication director of the Tertiary Education Students Confederacy (TESCON) of the New Patriotic Party (NPP) of the University of Education, Winneba - Ajumako campus (UEW-AC) Assuman Gilbert Frimpong has urged all members of tescon nationwide to get on board and voluntarily assist their colleagues who are contesting for various positions. The NUGS congress commences today and candidates are mapping up their finishing and 'end-time' campaign strategies to catch the final fish.
Even before it commences, the KNUST SRC has released a statement admonishing members of TESCON and TEIN to stay away from trouble. But Mr. Frimpong in a statement posted on his Facebook wall and circulating on various other social media networks has urged members of TESCON not 'to sit down resigned to fate.' According Mr. Frimpong, the journey to election 2016 starts today and tells TESCON members to 'remember, 2016 should not be won in court but at polling stations.'
Mr. Frimpong, the administrator of a Facebook page "NPP Youth for Campus Elections" continued that 'if you are a delegate or not, find your way there (the congress grounds).
The congress is to last for not more than four days and will be hosted at the Central University College, Prampram.