Ghana's first seven year bond oversubscribed by 170 percent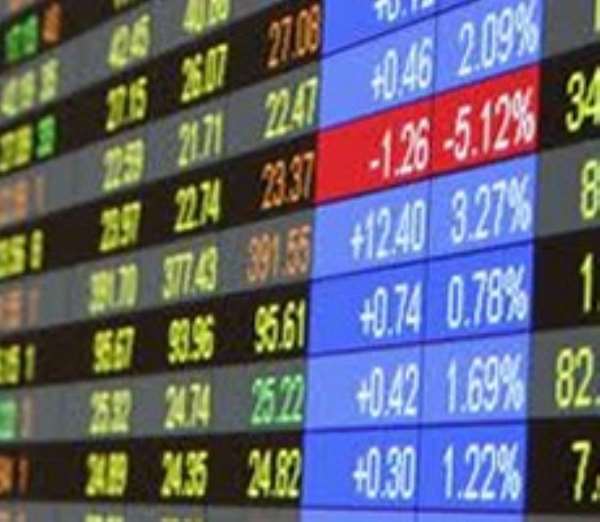 The country's quest to raise funds for development through the issuing bonds has received massive interest from investors.
The Government of Ghana through the Ministry of Finance and Economic Planning sold its first seven-year bond and it was over-subscribed by 170%.
Government received GH¢ 270 million Ghana cedi offers from local and foreign investors but took GH¢102 million cedis. It would be paying those who participated in the bids, an interest or a yield of 17.5%.
JOYBUSINESS has gathered that most of the bids that government is likely to accept are from local investors.
Proceeds from the bond, would be used to finance infrastructure projects and settle some maturing debts. Government is however expected to receive the money by next Monday.
Some analyst says this would encourage some corporate institutions as well as government agencies like Volta River Authority (VRA) to issue long-term bonds to finance their operations.