Tamale orphanage cash strapped; gov't subvention not forthcoming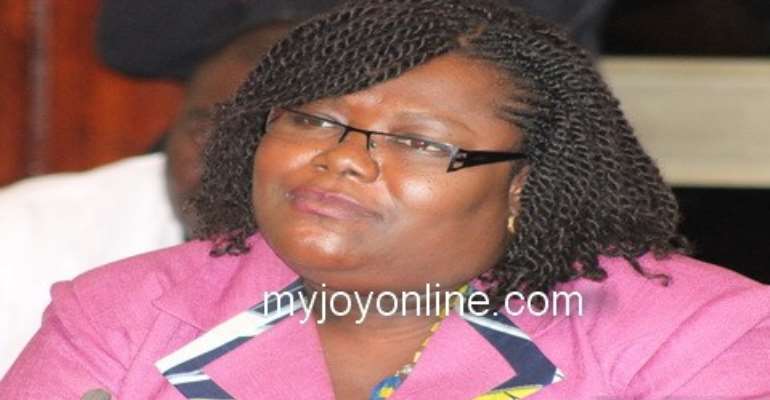 The Tamale children's home, one of three public orphanages in the country, has run out of money as government's meagre GH¢ 300 has also not been forthcoming for the past 10 months.
The orphanage, known officially as the Nyohini Children's Home, like the other two public orphanages, depend on government's subvention to cater for the numerous children in their custody, but authorities of the orphanage have been compelled to beg for money for the upkeep of the facility.
Joy News' Correspondent, Martina Bugri, reports that since 1969 the orphanage has been catering for orphans, homeless and abandoned children, but for a long time now managers of the orphanage have been depending only on donations to feed or clothe the children.
The managers, on some occasions, have had to knock on the doors of benevolent people to gather food and clothes for the home.
"At the moment we have 26 children on admission...we find it difficult to provide baby foods...for the infants. We need baby cots, cot sheets and mattresses", said Augustina Quainoo, Manager of the Nyohini Children's Home.
For over four decades, the orphanage has also not seen any renovation since it was established. As a result, parts of the home is dilapidated.
Martina reports that there are loose electrical wires hanging dangerously from the roof of the rooms.
Children's homes in the country fall under the Ministry of Gender, Children and Social Protection.