June 21, 2013
|
Business & Finance
Advocacy group calls for moratorium on genetically modified foods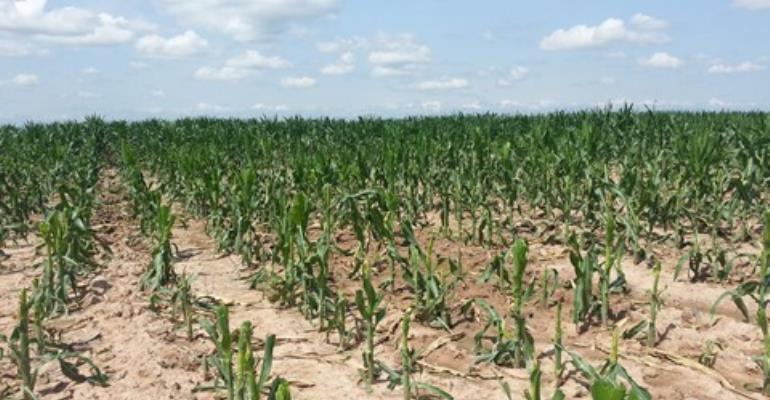 Food Sovereignty Ghana, an advocacy movement, is calling on government to urgently place a moratorium on the cultivation and consumption of genetically modified foods.
In a statement signed by Mr Duke Tagoe, a member of the movement, urged the Ministry of Food and Agriculture to clearly explain to Ghanaians the full implications associated with the cultivation of genetically modified foods before embracing the technology.
"Various statements from the Ministry of Agriculture and other agencies indicate that Ghana is poised to roll out its first row of genetically modified seeds into our food chain and it is unacceptable", the statement insisted.
It called for a broad consensus regarding the negative effects of consuming genetically modified foods before allowing Ghanaians to patronise them.