Residents cautioned against defecating in Ho Sports stadium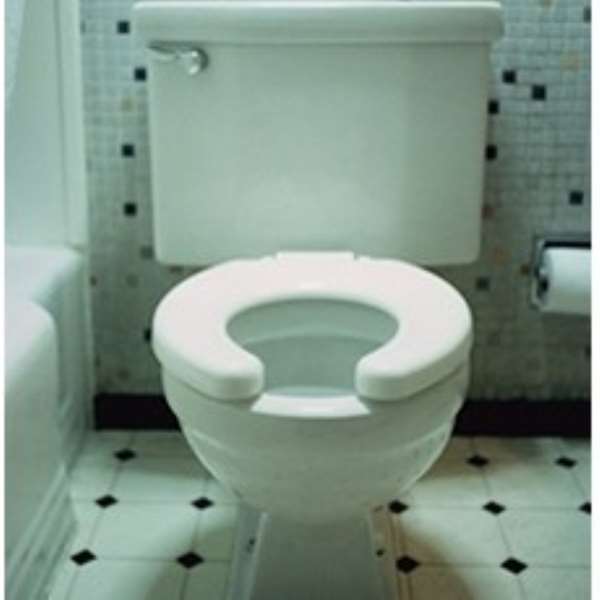 Many residents around the Stadium do not have toilet facilities in their homes
Management of the Volta Regional Sports Secretariat on Thursday bemoaned the practice of open defecation in and around the Ho Sports Stadium.
A statement signed by Mr Kofi Abdallah, Acting Volta Regional Sports Director and copied to the Ghana News Agency observed that some residents, young and old were defecating around the playing field even during working hours.
The statement described the act as unacceptable and that anyone caught would face the full rigours of the law.
The statement said a task force had been formed to help maintain good sanitation at the Stadium.
Ghana News Agency investigations revealed that, many residents around the Stadium do not have toilet facilities in their homes.
A Ghana @50 public toilet constructed in the adjoining community was yet to be handed over to the Ho Municipal Assembly for use.
Consequently, some people enter the Stadium through its broken fence and defecate in the yard.
Sometimes, people could be seen in groups of three, four and five defecating around the Stadium at the same time.
Some residents told the GNA that the people could not be blamed and that the Stadium authorities should complete the fence wall to protect their territory.
"That wall has been broken for over 30 years and the place is bushy so they cannot blame the people for that", Kofi Ametornyo, a resident told the GNA.
Mr Adolf Ladji, Administrator of the Stadium said his outfit had written to authorities and appealed to the Ho Municipal Assembly for assistance to complete the fence wall but to no avail.
Last year, Mr Kofi Humado, Fomer Minister for Youth and Sports during a day's visit to the Secretariat promised that the Stadium would be renovated pending the construction of a new stadium complex along the Ho-Aflao Road to be used by the School of Sports Medicine of the University of Health and Allied Sciences.