26 November 2012
|
General News
Activists demand Gov'ts' commitment to end violence against women and girls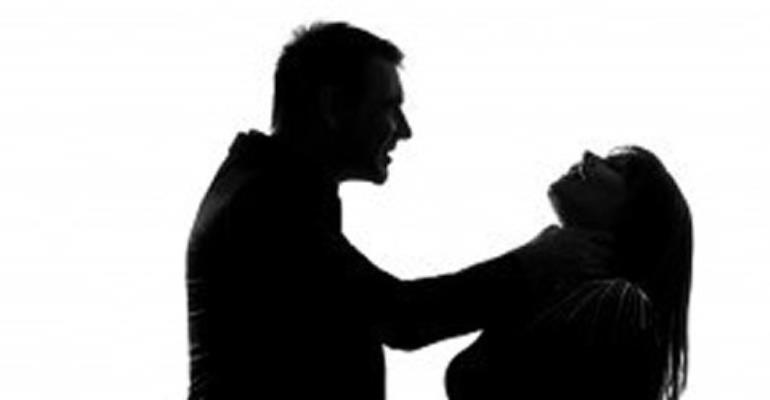 Sunday November 25, 2012 was the International Day for the Elimination of Violence against Women. It also marked the beginning of the 16-Day International Campaign against gender-based violence which ends on International Human Rights Day (December 10). This symbolic link of violence against women and human rights emphasizes that such acts are a violation of human rights.
The Day was designated by the United Nations General Assembly to commemorate the brutal assassination of three political women activists on November 25th, 1960 by dictatorship in the then Dominican Republic. The campaign originated from the first Women's Global Leadership Institute sponsored by the Centre for Women's Global Leadership in the USA in 1991.
Globally, activists, groups and individuals use the campaign to create awareness on the negative impact of violence and create a platform for dialogue and strategy sharing to pressure governments to implement national and international commitments towards the elimination of all forms of violence against women. It is also an opportunity to strengthen and link local and global work while demonstrating solidarity among activists.
Over the years in Ghana, the impact of the campaigns has been a general public awareness which has resulted in breaking the mystery and culture of the silent pandemic of gender based violence. Information sharing and media reportage on the subject have improved, while the sensitization and capacity building trainings have equipped people for better engagement and advocacy.
In terms of policy, innovation in legal and services centres as well as victim support systems and networks have been achieved. The passage of the Domestic Violence Act 732 and other structures such as the Domestic Violence (DV) Secretariat, Domestic Violence and Victims Support Unit (DOVVSU) of the Police Service and Special Domestic Violence Court ('Cocoa Affairs Court') exist to ensure implementation of the Law.
These achievements notwithstanding, violence against women is still in alarming proportions in the society. Ghanaian women like their counterparts around the world have frequently been victims of sexual, domestic violence and other forms of abuse by intimate relations. This is because inherent systems and practice within the socio-cultural framework allow diverse forms of gender based violence to persist. This maltreatment largely goes unpunished or is tacitly condoned in many communities.
Little wonder that efforts at eliminating gender based violence are not commensurate with the achievements. Available reports and statistics from the Domestic Violence and Victims Support Unit (DOVVSU) of the Ghana Police Service are frightening. According to the 2011 statistics, out of the 12,906 cases of various forms of violence received nationwide, 4,701 were assault on women, 376 rape cases and defilement of girls accounts for 1,175.
This year's Campaign theme, From Peace in the Home to Peace in the World: Let's Challenge Militarism and End Violence Against Women!, highlights the role that militarism plays in perpetuating violence against women and girls. The campaign among others, seeks to draw attention to the relationship between domestic violence and small arms. This year's focus is most appropriate for Ghana considering the recent upsurge in shooting cases and the upcoming national elections. Women and girls suffer physical and sexual violence that result from preventable electoral conflict and wars as have been witnessed by neighbouring countries, Ghana must avoid this.
As Advocates continue to intensify education against gender based violence, Government must show its commitment to Ghanaian women and girls as well as the numerous International Treaties ratified, that speak to the elimination of all forms of violence against women. As a matter of urgency, Government must resource the Ministry of Women and Children's Affairs to carry out its coordinating role with relevant Stakeholders. This move would address the shortfall in Human resource, funding and technical analysis as well as the training and policy, curriculum development, research and other strands required to make the Domestic Violence Act fully operational.


Story by Ghana/JOY NEWS/Mercy C. Adjabeng