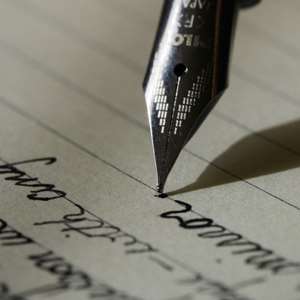 Right now we all need a boost.Yes, sometimes being in the pits has its advantages. Some advantages are immediate, some are long-term. Look past the pain. Look past the immediate suffering. Envision the future. You can never envision a future that is big enough to match what is in store for your future.
Luke 1:37 says 'For nothing is impossible with God'.Not some things ,but all things are possible. No dream you can ever dream will match the reality of your future. God speaks in supernatural terms and remember that suffering produces the richest harvest if you tend to the field.
Habakkuk 2:3 says'For the revelation awaits an appointed time,it speaks of the end and will not prove false.Though it will linger,wait for it,it will certainly come and will not delay'.
No matter how much pain you are in, if you tear out the weeds, till, water, fertilize, and care for the field in all other ways, there will be a harvest beyond your ability to dream. Remember the fishes and loaves? Things have a way of multiplying with love. Hold up the cup of your suffering as an offering to God and He will turn it into a blessing.
But do not forget this one thing,dear friends ;With the Lord a day is like a thousand years ,and a thousand years are like a day.The Lord is not slow in keeping His promise'.(2 Peter 3:8-9).
Be patient and pray for your dreams are not far away.Don't ask God how ,Trust Him, Obey Him. Follow His orders and you will be a living testimony for a million souls.Amen.
Be dead in sin,alive in Christ and a slave to righteousness.Bless you.