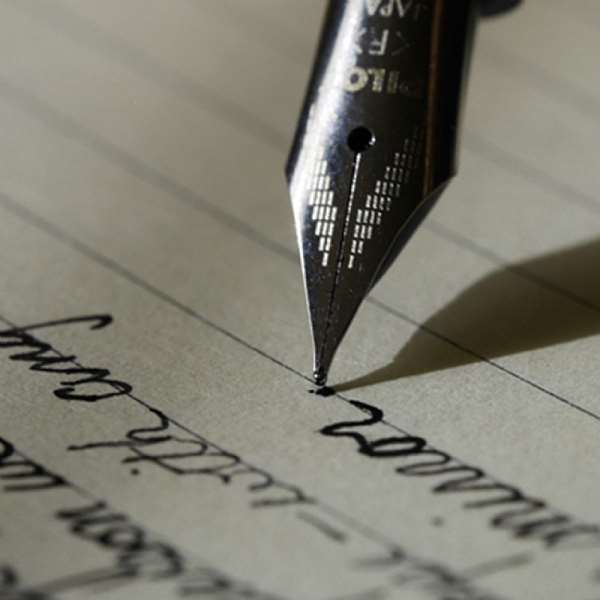 Did God create humanity to be this evil?God did not create things to be this way. He created everything to be and to live in perfect harmony with Him. Life in the Garden of Eden was perfect for Adam and Eve. Things have gone downhill since then.
If God had to do over again, would He do things differently?
He did everything perfectly. Within the confines and boundaries of what He created, everything was done perfectly. When He gave persons potentials and choices, He opened up the opportunity for sin. Everything evens out. Every hurt is assuaged. Every wrong made right. Every disability undone. Every crime against a person or against humanity is erased. Every pain is erased. All the darkness that is put in a person's life no matter what form the darkness takes is erased when one die in righteousness .
The Eraser is His son Jesus and death itself becomes a kind of a reward for the righteous.He is the image of the invisible God,the first born of all creation.
Colossians 1:13-14 says' God has rescued us from the dominion of darkness and brought us into the kingdom of the Son He loves,in whom we have redemption,the forgiveness of sins'.Verse 19 says for God was pleased to have all His fullness dwell in Him and through Him to reconcile to Himself all things on earth or in heaven,by making peace through His blood,shed on the cross.
The darkness of the past that was inflicted on us is gone and our choices remain. But we still stand in judgment. However, His judgment is fair and just. Only God can be fair. He can see all that is and was in a person's life. He is forgiving and willing to erase the past. You must hope and have faith.You must trust. You must love and believe in the Lord God Almighty through Jesus.
He who has the Son has life,he who does not have the Son of God does not have life.I write these things to you who believe in the name of the Son of God so that you may know that you have eternal life'.1 John 5:12-13.
God loves you eternally, in all ways, in all forms, in all magnitudes. Do not worry about the future and all its problems because He is with you. Amen.
Be dead in sin,alive in Christ and a slave to righteousness.Stay blessed.