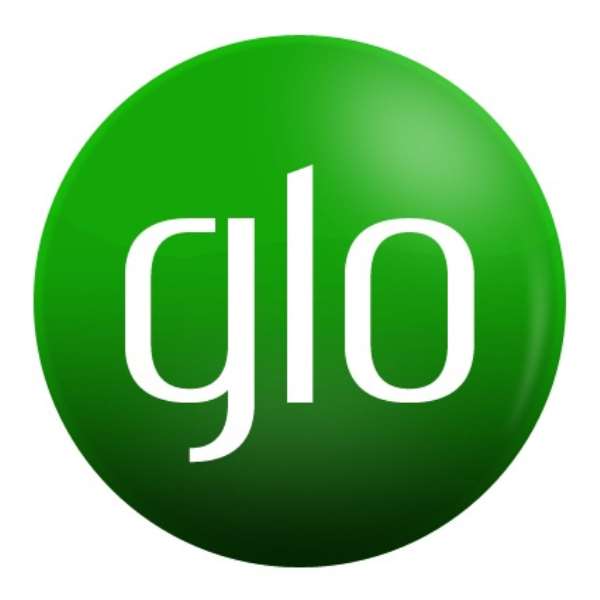 Accra, July 30, GNA - Glo Mobile Ghana has expressed its condolence to the wife and family of late President John Evans Atta Mills, the Government and the people of Ghana.
In a letter, signed by Patrick Awotwi, Head of Business, commiserating with the the family and Ghanaians, the telecom comopany said it was with deep shock and heavy hearts that its Board, Management and Staff received the news on Tuesday July 24, of the sudden passing of President Mills.
"In the face of this immeasurable national loss, Glo takes great solace in the knowledge that even in death, the towering stature of late President Mills, as a humble and assiduous African statesman, as a believer and promoter of peace in his country and in Africa and also as a father-figure for all Ghanaians, would immortalize his memory and served as a beacon of encouragement for many Africans around the world.
"We firmly believe that these rare qualities will serve as the lampposts which will guide Your Excellency, John Dramani Mahama, as you assume the mantle of leadership of this great nation; as a corporate citizen, Glo Mobile Ghana pledges to continue to lend its support by delivering to the nation and the people of Ghana, unmatched telecommunication solutions, which will move the country forward in her quest for socio-economic self sufficiency."
It said, as the country mourns, Glo Mobile Ghana and the rest of the Globacom Group of companies, join all Ghanaians to share in their pain and grief, "as we have always done in the past in their moments of joy and happiness. May the gracious Lord keep the soul of the late President and continue to bless the people of this beloved country."
GNA