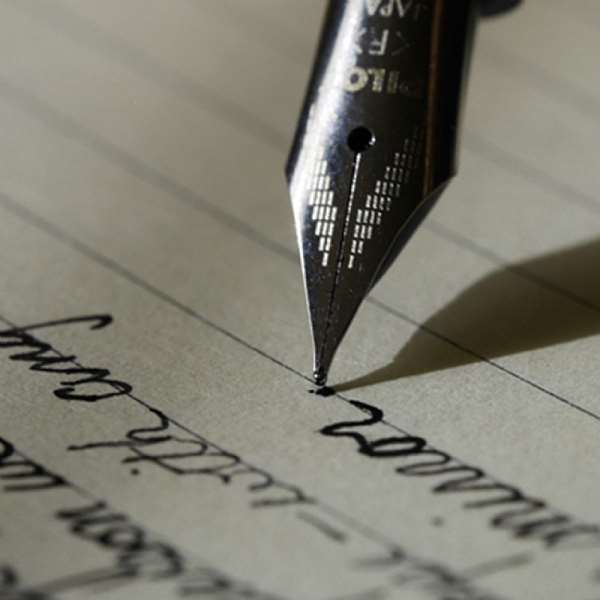 I am the person who exists, breathes, acts and responds when no one is watching or when there is someone in my presence who I feel cannot harm me. Whether the person is too small, too young, an outcast, or someone from whom I have taken power, how I comport myself around them is actually the real me. When I walk out of church and people have complimented my speaking or my shouting or my dance of praise and I start to hurriedly run to my car in order to avoid some poor soul who is on the busline. I am not the good Christian woman. I am the person who is not thankful for the blessing of God.
Going further, if I should kiss a man who is not my man then I am not what I present. I'm a cheater. I liar and a thief. If I am a man and I go off to kiss and hug, secretly, in the dark, with another man then I am who I am in those moments and so very far from the creation I've crafted for the world to see. If I go off by myself and consume food which is bad for me, drugs which will kill me, liquor which can cause me to take another's life; I have no excuse. I am an addict who will go to any length to protect the image I am desperately trying to see. And the lack of this image will cause me, every time, to turn away from my own reflection in the mirror. The mirror has no time for lies.
They say that the love of money is the root of all evil. I believe that the love of money should move over and make room for the need of acceptance at all costs. This singular issue baffles me and I have spent weeks, cumulatively, wondering why people do what they do when there is no conceivable material gain. Rather, in many cases there is a loss of gain. A co-worker who crafts lies against another worker who could possibly be the key to mutual success. A husband who tears down an ambitious wife. A wife who misleads a husband into a state of security when he should definitely have been alerted, concerned. Yes. I confess to being intrigued by people who throw away material success in order to reach an unattainable state of constant satisfaction.
I want to be a woman who can "hold her head while about" her "others are losing theirs." I read those words for the first time in 1974. I was eight years old. The book of Rudyard Kipling's work was in my grandparents' library. I read it. I have ignored it but I have never, ever forgotten it. Likewise, I have never forgotten the words of Maya Angelou who told me not to reject what a person says about him or herself. I believe you when you say you are this or that. It's much simpler that way. But I will continue to treat you as I want to be treated. With love. Up close. From a distance. I may cuss, yell, scream and holler but rarely will I commit any creature to a permanent status of exile from my heart. And when I do so, it's for the protection of us both.
I have spent too many years riding in the comfortable boat of the crowd. I'm tired of that. I have jumped into the waters of solitude and at times I have found myself so bereft of human company that I no longer wanted to swim, let alone tread water in this weary land. I have fallen. I have risen. I have looked all around me and seen a precious few regarding me with eyes full of love. On this day, it's alright. I could not say that in days before but I can say it with casualness and comfort today. I lived to see this day. You will too. I have every faith in the intangible supernatural Creator who knows the number of hairs on my head as well as He knows the number I have cut off of my head.
He knows me. I am learning to know me but that knowledge can never be concrete because as I meet you and get to know you I cannot help but be changed. It is said that no man can step into the same river twice. I say that no woman can reach the understanding of a few days and expect that understanding to be unchanged. I must endeavor to know myself AND my evolution. Appreciate how far I've come. That's the work of solitude and isolation. That's the work of a lifetime. I must be who I've become without fear. For if I change who I am to suit you, then I'm a liar. And a liar will steal. And a thief will kill. Know this as surely as you know your own name. I must kill that liar, that thief, and that murderer within myself. And that is the work of a lifetime.