List of Former Ghanaian Minister's Properties in the UK and Cyprus(Part 1)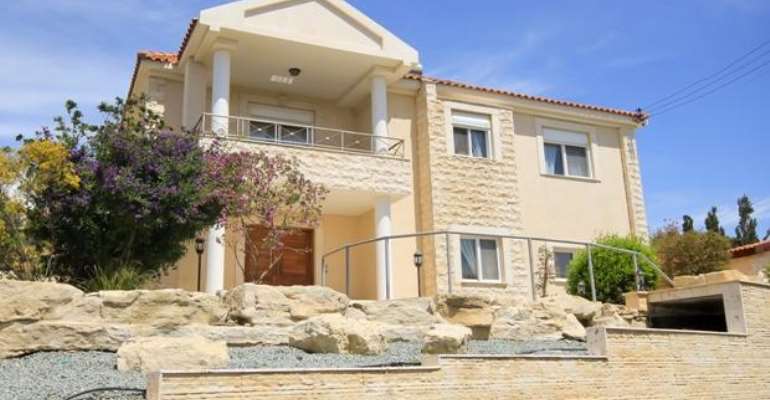 The Leicester Recorder, due to public and international interest, and in response to enquiries from the Ghanaian and African Press has decided to publish other properties bought by Betty Idrissou, former Ghanaian minister and the former director of legal affairs at the commonwealth secretariat from Dr Sirinath Kumar, The property and jewellery tycoon in the last 8 months. These properties are based in Cyprus.
We have already published pictures of the properties bought in the United Kingdom. Two of these properties are in London and one in Reading.
We have attached 2 properties bought in Cyprus for your attention. The first property, a four bedroom house, was bought and paid for on the 6th of March, 2012 and is in the city of Larnaca. This proerty cost £120,000.
The second property was bought and paid for on the 27th of April, 2012 and is in the city of Limassol. This property cost £172,000.
The total number of houses Betty Idrissou bought from Dr Sirinath Kumar's property development complex in Cyprus is 6. We will publish the other 4 in our next edition.
Our own research shows Ghana and most African countries are rich yet they rely on financial support and aid from the British Government. Their leaders and government officials must be prevented from stealing millions and millions of pounds of these countries and bringing it abroad .We make no apologies for disclosing this information if it will stop the naked exploitation of Africans.
We attach pictures of these houses.
Jacinta Crispin- Jones
Editor
The Leicester Recorder
St Nicolas Circle
Leicester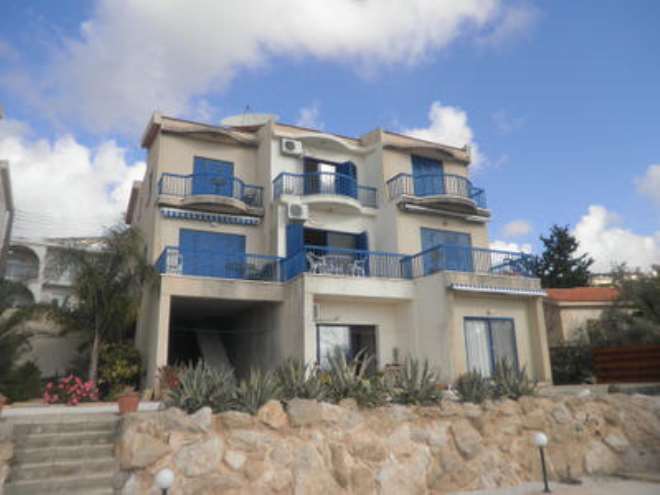 BETTY IDRISSOU'S PROPERTY BOUGHT FROM DR SIRINATH KUMAR IN CYPRUS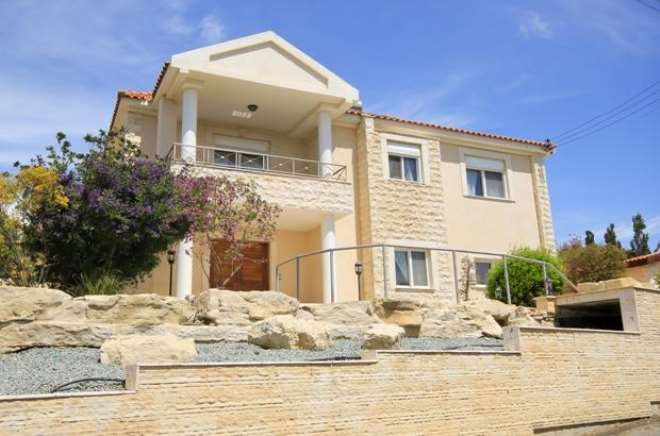 BETTY IDRISSU'S PROPERTY IN CYPRUS