Woyome didn't do it alone, bring others onboard – Akomea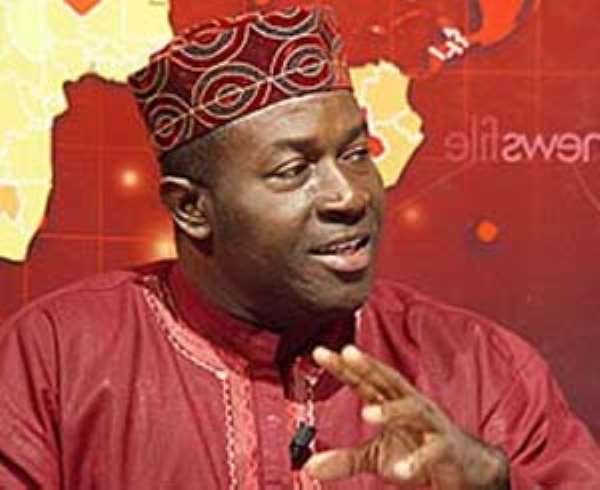 Nana Akomea
The main opposition, New Patriotic Party (NPP), has demanded that some government officials be dragged before court over the infamous Woyomegate scandal.
The Communications Director for NPP, Nana Akomea says Woyome could not have acted alone to get the GHS51million judgment debt paid him. 
Nana Akomea explained that before such an amount could be paid, a government official has to authorize and forward it to the Bank of Ghana through the Controller and Accountant General's Department.
The leading member of the NPP, who was speaking on Adom FM's Dawso Nsem  programme Wednesday inferred that since President Mills' order to stop the payment of the controversial judgment debt was ignored on two occasions, there is the tendency that some government officials – resigned or still at post – had interest in the fraudulent payments for reasons best known to them.
He indicated that there was no justification in paying such a 'whopping' amount to the embattled businessman, who also claims to be an NDC financier, for no work done. 
According to Nana Akomea, since the then Attorney General and Minister for Justice, Mrs. Betty Mould-Iddrisu, negotiated the amount to be paid with Alfred Woyome after failing to appear and defend the State in court, she must have questions to answer.
The NPP Communications Director added that for Mrs. Mould-Iddrisu to have disregarded President Mills' orders stop the payment in April and September, 2010, she must explain herself to Ghanaians.
Nana Akomea made fun of new charges preferred against Mr. Woyome after he was re-arrested on Tuesday.
'This is just like Atta Mortuary man part one, two, three and four,' he joked.
He wondered why the State Prosecution will struggle to put its docket together and ensure the smooth prosecution of the case. 
'It is unacceptable, laughable; this case has been called and adjourned on twelve or so times within this year alone even though they have every document available…what is holding them from dealing with this simple case', he questioned.
Nana Akomea said he does not believe the government is interested in retrieving the money from Woyome.
Source: Adom News/Yaa Asantewaa