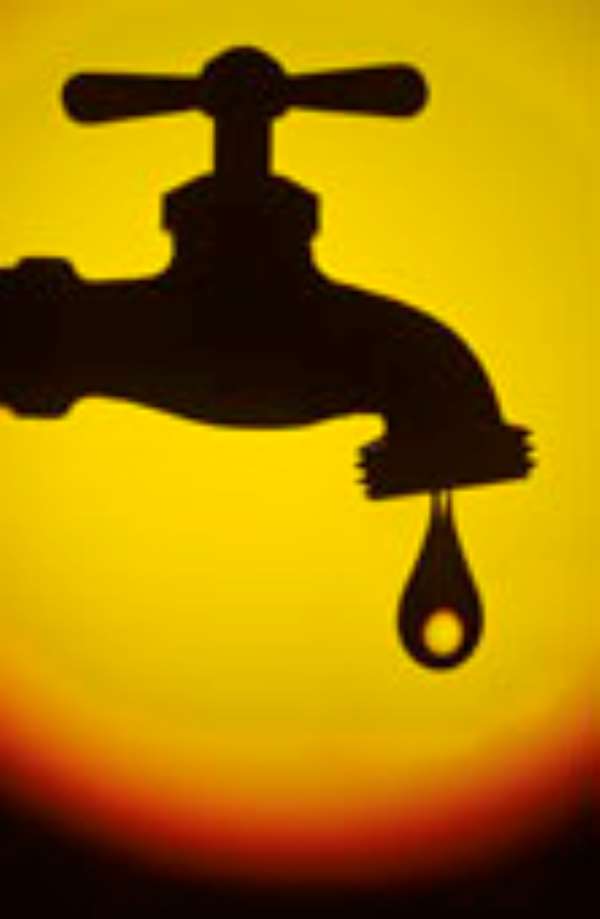 Accra, May 2, GNA - The Public Utilities Regulatory Commission (PURC) has expanded its pro-poor water project to Madina to ensure that portable water is accessible and affordable to the community.
Under the project, six bore holes have been constructed in different localities of the communities including Madina Zongo, Nkwantanan and Attraco to improve regular portable water supply to the community.
This follows a successful pilot of the project, which is a collaborative effort between the PURC, the Ghana Water Company and Water Aid, an international NGO.
Under the pilot phase, the PURC inaugurated seven stand pipes at Glefe, 10,000 litres of storage tanks at Teshie and Nima.
The project forms part of the current Urban Water Project of the World Bank and its success would ensure the replication of such projects in other deprived communities.
Mr Stephen Nyante Adu, Chief Executive Officer of the PURC, said the project was part of the commission's social responsibility effort to provide portable water to Ghanaians.
He said the lack of access to good drinking water in most communities in the country was a source of concern to the PURC hence the need to intervene to ensure a constant supply of water to deprived communities.
He said the Commission undertook the pilot studies to test the interventions needed in delivering water to low-income communities and to inform its regulatory policies; the supply and payment options available to the utility and the criteria for determining investments, targeted to the urban poor.
He said the projects would be owned and managed by the community and a Water Board made up of the elders and opinion leaders, instituted to supervise and ensure sustainability of the project.
Alhaji Amadu Sorogo, Member of Parliament for Madina-Abokobi, said though the people of Madina had lived without adequate potable water supply for a long time, Government was committed to working hard to solve the concern and better the lives of Ghanaians.
He pledged his commitment to support the project and expressed the hope that the project would help improve regular water supply in the community.
Mrs Faustina Boachie, Pro-Poor Coordinator of Ghana Urban Water Company pledged Ghana Water Company's commitment to provide technical support to make the project successful.
GNA