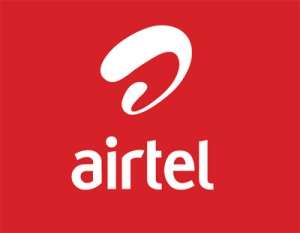 Accra, April 25, GNA - Airtel Ghana, a telecommunications company on Wednesday presented five 40-inch flat-screen television sets to the Ministry of Foreign Affairs and Regional Integration for the lounges at Kotoka International Airport (KIA) in Accra.
Mr Phillip Sowah, Managing Director of Airtel, presenting the sets said it was important for Ghana to present a good image of herself to visitors who use the airport.
He said the gift was part of Airtel's corporate social responsibility and contribution to efforts to create a good image of Ghana.
Mr Chris Kpodo, Deputy Minister of Foreign Affairs and Regional Integration, receiving the sets thanked Airtel for its commitment, saying it would help to boost facilities at KIA and enhance the image of the airport.
GNA