Save-Ghana embarks on project to boost public confidence on biometric register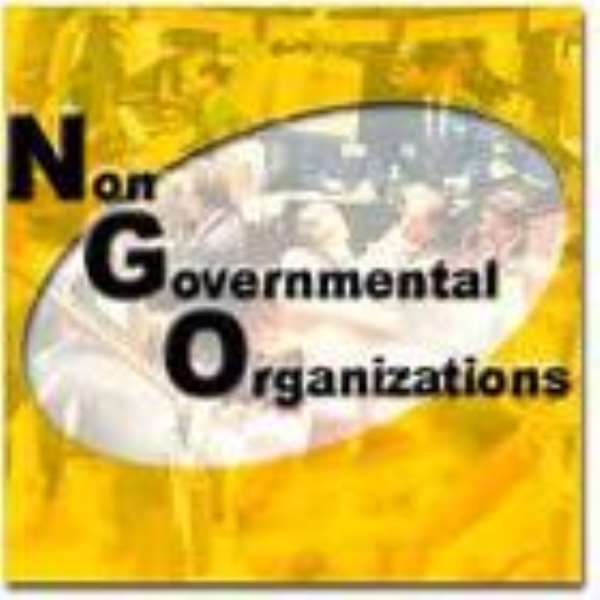 Wa, April 23,, GNA – Save-Ghana, a non-governmental organisation (NGO) committed to improving good governance at the grassroots, has embarked on a project dubbed "Credibility Watch" in three constituencies of the Upper West Region.
The project will whip up voter confidence in the ongoing biometric voter registration exercise.
The three beneficiary constituencies of the project are Nadowli, Wa East and Lambussie-Karni.
The 50,000 dollars is being funded by Star-Ghana, an NGO based in Accra, Mr. Kingsley Kanton, Save-Ghana Executive Director told the GNA in an interview in Wa.
Mr. Kanton said the project aims to increase public interest and the active participation of over 40,000 eligible voters including Persons With Disabilities (PWDs), the vulnerable and the marginalized in society within the three targeted constituencies.
Additionally, the project aims at reducing issues of violence during the registration period and also in the main elections in December.
He said his organisation had entered into partnership with the National Commission for Civic Education (NCCE) to carry out the public education.
They will encourage all women and PWDs to register to enable them exercise their civic responsibility in the forthcoming general elections in December.
Mr. Kanton said Save-Ghana was also conducting a baseline survey to assess peoples' attitudes towards party politics in rural communities.
The organization would also identify issues critical to the increase in public participation in party politics as well as opportunities and threats bordering on the participation of women, the youth, the disabled and disadvantaged communities in governance and multiparty issues.
The findings, he stated, would be made public immediately after the end of the survey.
GNA