THIS DAY IN HISTORY: 4th April 2011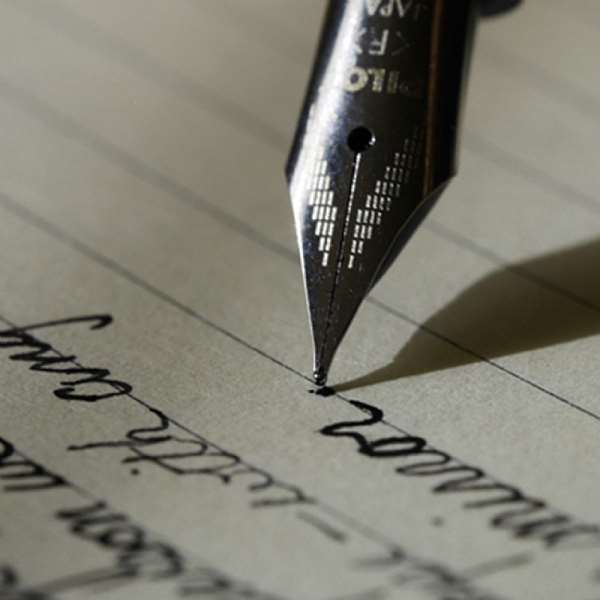 THIS DAY IN HISTORY: 4th April 2011 - Richard William Oluwaseyi Awoonor-Gordon, Pan Africanist historian, lecturer, journalist and political activist, passed away unexpectedly in London, England.
Olu, as he was fondly known, was born in Lagos, Nigeria in 1957 to a Nigerian mother and Sierra Leonean father. Spending his formative years in Nigeria he moved to Sierra Leone in 1975 and enrolled as an undergraduate at Fourah Bay College (FBC). It was here that his political activism took off. Whilst studying for his degree at FBC Olu was Vice-Chair of the Union of Journalists and a member of the Student' Representative Council.
Olu was also a founding member of the Pan African Union (PANAFU) Sierra Leone, along with Cleo Hanciles and others, which was launched at FBC in 1982. Through PANAFU study groups students were introduced to Pan Africanist thought and organisation as a solution to the woes of not only Sierra Leone, but the entire African continent.
Olu left Sierra Leone on completion of his degree to study for a Masters at the University of Ibadan, Nigeria. He returned to FBC to take up a lectureship in modern history. He utilised his position to inspire and ignite the flame of justice in the hearts and minds of his students, reminding them constantly of their duty to use their education to develop and build a fair and just Africa.
In 1985 Olu's political activism eventually led to his dismissal from his lecturer position at FBC, along with Hanciles and Jimmy Kandeh, both fellow lecturers, for allegedly inciting students to protest against the government. Undeterred by this injustice Olu openly criticised the principal of FBC for inviting security forces onto campus to quell student protests.
Following a brief sojourn in Canada to study for a doctorate, Olu return to Sierra Leone after two years frustrated at being out of Africa. Back in Sierra Leone Olu turned his hand to journalism as a root for promoting his Pan African philosophy, after a failed attempt to rejoin the teaching staff at FBC - the authorities were fearful of his radicalism - writing for "The Tablet" and "For Di People" newspapers before launching his own satirical journal "Peep."
Olu also threw himself in earnest into building PANAFU, developing it beyond the university to become an organisation rooted in the poor disadvantaged communities in Sierra Leone. He helped to launch the women's wing of PANAFU in the early nineties and establish a pre-school for children from families of modest means.
During his time out of Africa Olu came into contact with and joined the All African Peoples Revolutionary Party (AAPRP) becoming a member of the AAPRP leadership body alongside Kwame Ture (formerly Stokely Carmichael) who resided in neighbouring Guinea. Olu and Ture became great comrades and friends and there is no doubt that Olu's on the ground experience, knowledge and understanding of Africa helped shape and sharpen the political ideology and activity of the AAPRP.
Olu's fervent pro-people and anti-corruption stance put him on a collision course with successive governments in Sierra Leone and he was arrested and detained on numerous occasions. His commitment to Pan Africanism saw him continue to speak out through the barrel of his pen, even during the civil war years, despite the risk to his life and liberty.
Described as Sierra Leone's "Greatest Philosopher" Olu has left a legacy for generations to come. The greatest honour that those of us he has left behind can pay to him is to continue to walk in his footsteps in the pursuit of the freedom, fairness and justice for ordinary Africans that he so yearned.
The following clip is of Olu speaking to students at a university in London:
Amma Fosuah
"Always bear in mind that people are not fighting for ideas, for the things in anyone's head. They are fighting to win material benefits to live better and in peace, to see their lives go forward, to guarantee the future of their children." Amilcar Cabral