Pensioners asked to observe good health habits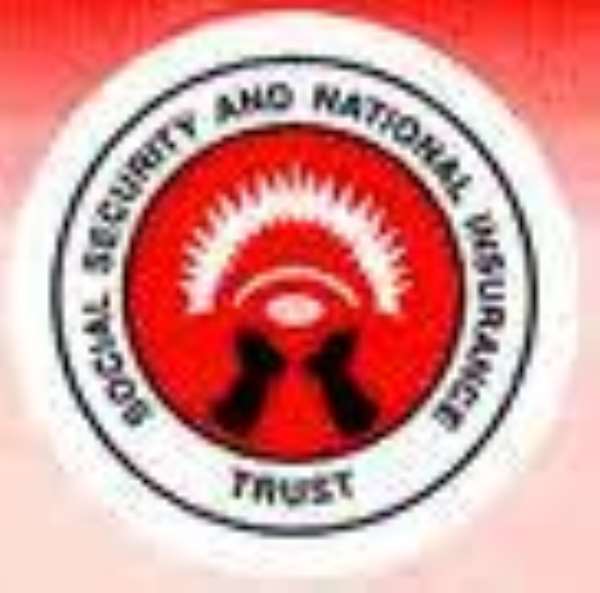 Enyan Denkyira (C/R), March 26, GNA - The Central Regional Secretariat of the Social Security and National Insurance Trust (SSNIT) Pensioners Association has called on pensioners to observe good health habits to enable them live longer and serve as role-models.
Madam Elizabeth Eshon said these habits include regular exercise, avoiding stress and self-medication and intake of too much oil, sugar and alcohol.
Madam Eshon who was addressing about 200 SSNIT Pensioners at Enyan Denkyira said: "We are unique group of people, we must be vigilant and good role-models in our communities."
She advised members to refrain from excessive hard work such as farming and lifting of heavy objects.
Madam Eshon said with the help of credit union, they could establish cottage industries to support their monthly allowances.
She warned against the use of vegetables on the market some of which, she said cultivated through harmful chemicals.
Madam Rebecca Edwards, a worker with SSNIT advised oldmen not to over indulge in sex, which would detrimental to their health.
Mr J.K. Tawiah, Regional Treasurer of the Association advised pensioners who are 72 years and above to call at the nearest SSNIT office to complete their Live Certificate by July, 2012.
GNA