Eschew illegal acts during voter registration-TMIPDC advises Political Parties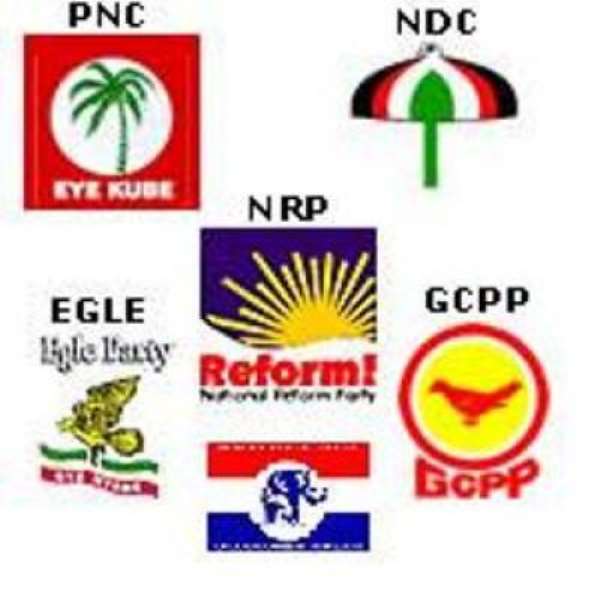 Tema, March 23, GNA - The Tema Metropolitan Inter-Party Dialogue Committee (TMIPDC) has called on all political parties to eschew illegal acts during the up-coming voters' registration exercise.
The exercise would commence on Saturday, March 24th and end on Saturday, May 5th.
A statement issued by the Committee and a copy made available to the Ghana News Agency, said: "it is important for the political parties to eschew acts like abusing people at registration centres, forcing minors to register, intimidation of registration officers and violent behaviours."
It stated that party agents at the registration centres must observe the registration rules, and raise issues that they do not understand through the appropriate and agreed channels, instead of taking the law into their own hands.
"It must be made clear that the polling stations do not require macho men or tags to intimidate people at the centres," it added.
The statement appealed to all minors and non-Ghanaians to stay away from the registration process and to resist the temptation of being influenced to register, stressing that doing so was an offence against the nation's electoral laws.
The Committee again urged all eligible Ghanaians in the Metropolis, to take part in the registration process, as it was their civic responsibility towards enriching the nation's democracy.
It appealed to the electorate "not to allow any party agent to collect their voters' ID cards for safe keeping, since that is an illegal act that must not be entertained".
The Committee also called for patience, tolerance, and demonstration of civility at all the registration centres, to guarantee a violence-free exercise.
The statement appealed to the Electoral Commission to ensure that all the needed facilities were provided and the terms of engagement with the registration officers clearly spelt out to ensure the smooth-running of the exercise, as well as the utmost devotion of the officers.
GNA