Ghana, strongest democracy on Continent of Africa - Ambassador Tetelbaum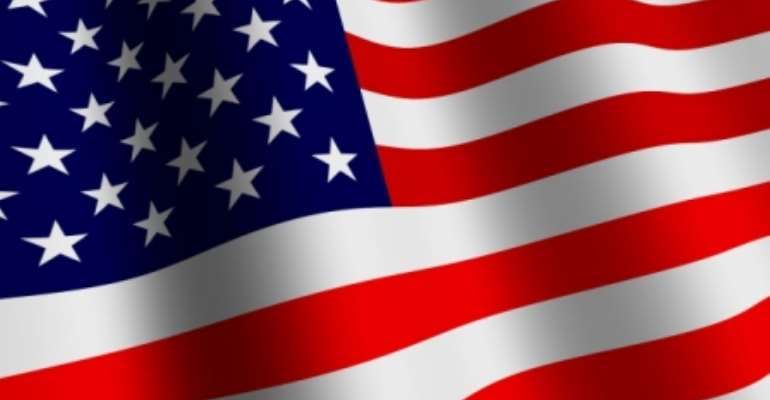 From Benjamin Mensah, GNA Correspndent in Washington DC, USA
Washingtoon DC, March 13, GNA - Mr Donald Tetelbaum, United States Ambassador to Ghana, on Monday described Ghana as the strongest democracy on the Continent of Africa.
He gave thumbs up to the inter-party relations that existed in Ghana and said it was an incredible sight to see Former Presidents Jerry John Rawlings and John Agyekum Kufuor and current President John Evans Atta Mills, unite to welcome US President Barack Hussein Obama during his July 2009 Africa visit, which he made through Ghana as the gateway.
" How many of such in Africa for leaders of two opposing parties to stand on one platform to welcome a visiting president?", Mr Tetelbaum asked and responded simultaneously," Very, very few," in a chat with journalists after he had participated in the last of a series of bilateral and trade talks President John Atta Mills and a ministerial delegation had held with American Secretaries of State and business people on Monday.
President Mills and First Lady Naadu are currently in Washington DC, the United States of America, for a reciprocal visit at the invitation of US Prsident Barack Obama.
The President was accompanied by a ministerial and business delegation. There were a number of bilateral discussions during the visit, and the US and Ghana signed three memoranda of understanding, under which the US would advance about .2 bilion development assistance to Ghana for the improvement of her infrastructure.
Additionally, the visit afforded the two nations to renew the Millenium Challenge Compact, under which the Millienium Challenge Corporation would advance another package of assistance for projects aimed at poverty reduction in Ghana.
Agreements covering President Obama's Partnership for Growth to help African nations were also considered.
Mr Tetelbaum said there were good points for Ghana during President Mills' trip, adding "I'm proud to be associated with such strong bilateral discussions."
He described the relationship between the US and Ghana as a positive one, broad and deepening.
Ghana, he said, was seeing a reduction in poverty, coupled with advancements in human rights and rule of law.
According to MR Tetelbaum, the US would collaborate and partner countries that would continue to show responsiveness to the will of the people.
He announced that the US had also signed the Partnership for Growth, the new new paradigm of Ameican partnership with developing nations, with Tanzania, Philippines and ElSalvador.
Ms Hannah Tetteh, Minister for Trade and Industry, also in an interview, said the US under the Partnership is interested in the areas of agriculture, agribusiness and petroleum among others.
" They would like us Ghananians and Americans to take advantage of the opportunities under the Organisation of Petroleum Exporting Countries, and to engage in investments that can be supported by OPEC."
Ms Tetteh said this new approach should not be difficult to engage in by both American and Ghanaian investors with the passage of the Renewable Energy Bill by Parliament. She, however, stressed on the need to exhibit professionalism.
GNA