Children's Emergency ward of Korle Bu Teaching Hospital closed down indefinitely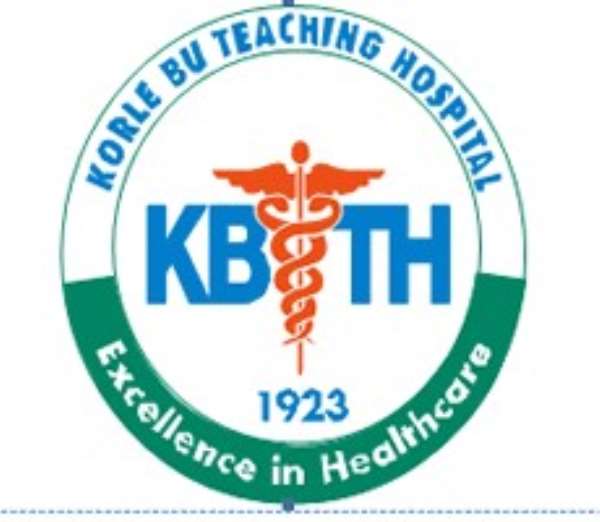 The authorities of the Korle Bu Teaching Hospital have closed down the Children's Emergency ward indefinitely due to an outbreak of a bacterial infection known as Methicillin-Resistant Staphylococcus Aureus (MRSA).
Five cases of the infection, according to a press statement issued by the hospital, have been diagnosed among children on admission at the ward and are currently undergoing treatment.
Authorities are, therefore, screening both patients and staff in the affected area to ensure they are free from the infection.
The statement signed by Mustapha Salifu assured that "the infection has, however, not spread to other parts of the hospital."
The closure, the statement added, "is to enable the hospital clean and disinfect the ward to rid it of the bacteria."
The re-opening of the ward, according to authorities, will be announced as soon as the problem is solved but advised "people who require paediatric emergency services" to "call at other hospitals and clinics within the metropolis."
The statement also urged other health facilities not to refer patients to the ward and must "endeavour to manage them [cases] at their facilities."