Recent deaths cause fear in Suhum NDC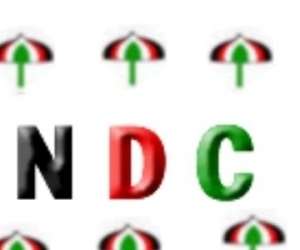 Suhum (E/R) Nov. 26 GNA – Apprehension has gripped some supporters of the National Democratic Congress (NDC), in the Suhum constituency following the death of three prominent members of the party within the past three weeks.
Mr Abraham Kyere, a leading member of the party in the constituency, said this to the GNA at Suhum.
He said the deceased members of the party include: Francis Djangmah, a teacher of Mfrano Junior High School (JHS) and campaign manager for the District Chief Executive, Mr Sammy Kwabi, one of the candidates contesting the NDC primary scheduled for Saturday and Mr Seth Biam, a former District Secretary.
He said the most recent incident occurred when Djangmah who was on a motorbike to distribute letters to supporters of the party was knocked down and killed by an articulator truck.
GNA