Fanteakwa District records high rate of TBA deliveries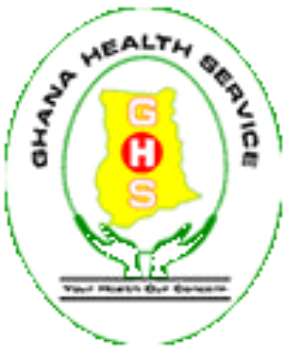 Begoro, Nov 24, GNA- Despite the Ghana Health Service's police to phase out Traditional Birth Attendants (TBA) to promote delivery at health centres, the Fanteakwa District recorded high rate of TBA deliveries because of difficulty in accessing skilled delivery.
GNA investigations have showed that due to bad roads and long distances that many pregnant women have to trek before they access health centres, they make use of TBAs who are readily available in the communities and within reach.
TBA's deliveries in the district from January to September stand at 465 representing 11.5 percent and five women lost their lives within the same period.
Some of the communities have vehicles plying the area once or twice a week during market days and so pregnant women who decide to access medical care have to walk long distances each time they attended ante-natal care.
Lydia Tetteh told GNA that she used to walk five kilometres before going to ante-natal clinic but stopped and decided to take herbal drugs.
She said when her time was due, she went into labour for two days and had to be referred by the TBA to the Begoro District Hospital but for four hours they were not getting a vehicle to transport her to the hospital so she had to be carried on a farm truck but eventually the baby died.
Dr Christian Aduama, the District Director of Health of the GHS, said only 10 CHPS centres were functioning in the district and even though the health directorate had identified 26 centres, they were yet to be constructed.
He said because many women went to the TBA's through no fault of theirs, the health directorate occasionally trained them on best practices and danger sign for which they must refer clients immediately to the health centres.
He said to alleviate the plight of the women from walking long distances, the health directorate usually organized outreach clinics for pregnant women and children clinics for immunization and weighing.
Dr Aduama said although the TBA's could not detect danger signs and therefore were being phased out, the situation called for support since the people went to the TBA's because it was closer to them and expressed the hope that the CHPS centres would be built to alleviate the plight of the people.
Mr Abass Fuseini, the District Chief Executive, said the CHPS centres had been given priority in the budget and would be constructed soon to ensure that maternal mortality was reduced to the barest minimum.
GNA