President Mills Sacks Four DCEs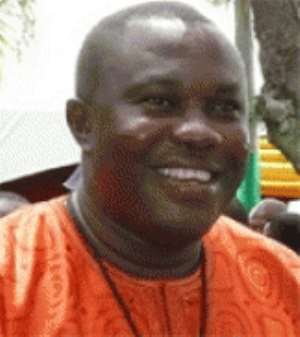 Samuel Ofosu-Ampofo - Local Government Minister
President John Evans Atta Mills has revoked the appointment of four District Chief Executives (DCEs) with immediate effect.
A statement issuied by the Ministry of Local Government and Rural Development in Accra, named the four as Thomas Osei Bonsu, Asante Akim North Municipal Assembly, Thomas Kwakwah, Ahafo Ano South District Assembly, Sherif Nii Otoo Doodo, Ga South Municipal Assembly and Kwadwo Osei Asibey, Sunyani West District Assembly.
It said the President has directed that Mr. Kwadwo Osei Asibey, DCE for Sunyani West, should be re-assigned to the Ghana Education Service to continue as a Director.
The outgoing DCEs have been requested to properly handover to their respective regional ministers who will exercise oversight responsibility over the districts.