Government awards GH¢63,000 contract to rehabilitate Owabi Dam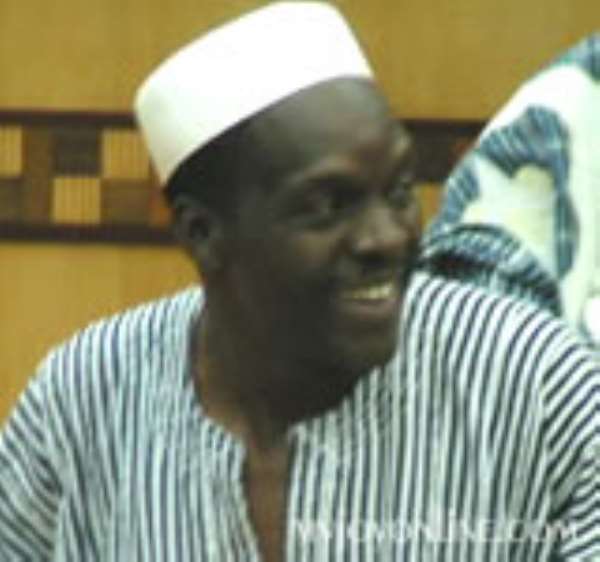 Mr Alban Sumana Bagbin, Minister for Water Resources Works and Housing

Mr Alban Sumana Bagbin, Minister for Water Resources Works and Housing, said on Wednesday that a contract sum of GH¢63,000 was awarded in late 2010 to rehabilitate the Owabi Dam.

He said the work was expected to be completed by September 2011.
Mr Bagbin who is also the Member of Parliament (MP) for Nadowli West, was answering a question on the floor of Parliament. He explained that the wear and tear on the Dam, however, did not pose any serious threat to the structural integrity of the dam.

He said the contract was under the Dam Safety and Rehabilitation component of the Urban Water Project awarded to Messrs Eunitack Service Limited through competitive tendering.

Mr Bagbin noted that there were no leakages and structural defects on the dam, adding that there was the normal wear and tear of the concrete slabs from the long standing spillway as a result of siltation and continuous high velocity flow of water over the period.

He said the siltation was a result of human activity and rainfall which caused erosion and noted that the Water Resources Commission had put in place a programme to check farming activities and its side effects on nature.

Another measure, he added, was tree planting to reduce erosion all over the country and not only in Owabi.

Mr Bagbin indicated that he did not have an idea about the capacity of the dam, but said what was important was the desiltation work being carried out to restore the dam's water-holding capacity back to its original level.