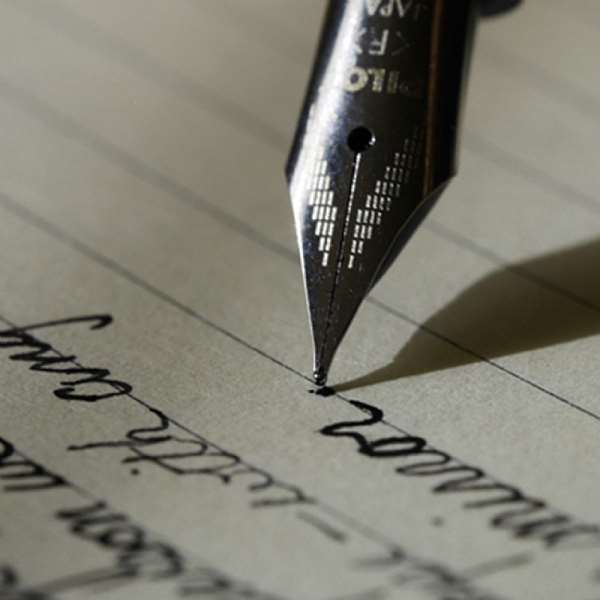 By: Kofi Keyeke.
If you have lived a successful life and after working hard throughout your civil service days to pension and enjoying your retirement like the way am doing now in my humble abode in the peaceful village called Akoti in the Akuapem range, all that you will be doing is to encourage the up and coming youth to also go through such successful life.
Therefore my effort in meeting the young guys in the village and even other places to encourage them to strive to develop despite the serious suffering they might be going through at the hands of these hawks who promised to make the land a safer place than ever but making it a hard to live place, must be commended as a patriotic citizen.
Because of the way I have been guiding these would be future leaders a lot of other guys who want to succeed in life traces my where about to seek advice as to how to make ends meet and I do understand them as well.
Here it was also not out of place when information got to me that one of the guys who wanted to get recruited into the country's armed forces failed to make the mark at the selection process which was conducted at Koforidua Sports stadium.
As a patriotic citizen in the village wanting to help the youth, I invited him to my humble abode to find out what went wrong so that I can encourage him to reapply next time which I believe he may go through successful.
It was at this point where interacting with him to find out what happened there he said, "Opanin you think sey Soldier bi joke? Ibi Asombo" to wit," Sir it is not easy to be a soldier, you must go through a lot of trials.
Here I learn that he admired a soldier in a smart uniform and said to himself I have to also become a soldier so when he heard that there was a recruitment exercise going on he just joined the line to be selected and when one soldier started to "weed" the guys with strong slaps he could not wait for his so he fell out of the line and that was all.
After this young guy has left me with a lot of encouragement to reapply next time, what immediately came into my mind was how Professor John Evans Atta Mills wanting to become the president of Ghana before the 2008 presidential election thought everything was easy only to ascend to the throne to realize thereafter that is really tough.
Readers will remember he was castigating the former president J.A.Kufuor , for every least mistake that goes on in any part of the country. Whenever he mounted the platform so incensed rattle," Naa ban boni no nti na Ghanafuo ebre yi.Ye ba yebesesa enie mamu paa".
Here we are experiencing the worse living ever in the country and worse than a military government which took the gun and overthrew a constitutional government. High Commissioners and ambassadors, being charged with sexual harassments, lecturers in the country's higher institutions laying down their tools in demand for salary increment, higher prices of commodities and services making life very difficult to live in the country.
A whole lot of mess in all ministries, agencies and departments and no one can put his foot down to check these negative tendencies. NDC party faithful chasing DCEs, ministers and other government official's whiles the president remains silent.
He saw president Kufuor and he wanted to also become a president in other words he saw a soldier and wanted to also become a soldier but he did not know that "soldier not be joke, rather goes with banging at any least chance and saluting your senior ranks and receiving slaps from your seniors.
Was it true he wanted to step down as the president of the country? Was he attempting to step down because the slaps which were coming were more than what he could take?
I believe not because he knows that "soldier not be joke, ibi asombo".
End.