NPP was irresponsible & reckless in their spending – World Bank Director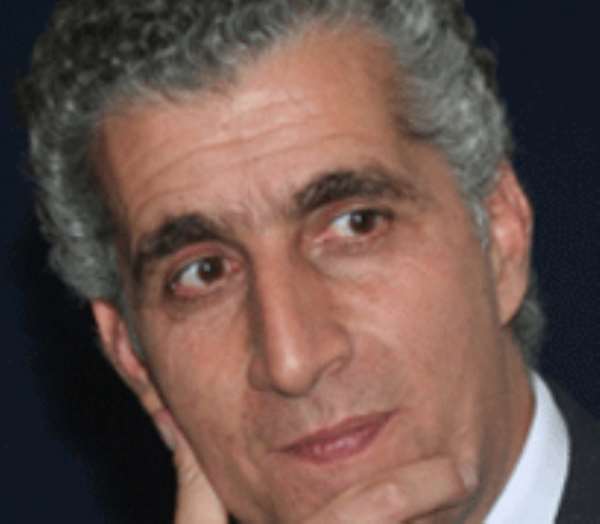 Mr. Ishak Diwan

The World Bank Country Director says the erstwhile NPP administration's spending in government during 2008 was irresponsible and very reckless.
According to Mr. Ishak Diwan, who spoke on the Citi Breakfast show on Wednesday, April 14, the Kufuor led administration spent a lot on things which were not worth spending on, a situation that led Ghana to an unprecedented GDP deficit of 20%.
"The spending was very large. I mean look at Greece these days. Everybody talks about Greece having huge deficits, it's undermining the whole EU and they have deficit of 9 to 10% of GDP. Ghana had a deficit of 20% of GDP, this is a world record, it is reckless."
In an earlier letter, the World Bank's country office asserted that the NPP government's spending in its last year in office was very irresponsible. Mr. Daiwan maintained the position saying the NPP's level of spending in 2008 was off budget and not thoughtful.
"There is nothing wrong in general about running a deficit in a particular year if there is a good reason and if the spending is on things that are worth it. What is not good perhaps is spending a lot of money very quickly in a way that is off budget and not thoughtful."
The World Bank Country Director however praised the NPP government for its achievement within its eight years in office.
"The NPP government over its last year over the eight years achieved a whole lot. The economy for most of the period was buoyant, grew at 5-6% a year; agriculture grew a lot, educational system developed a whole lot, NHIS was put together and the media was very free."
He however, wondered why the government spent so much in its last year when the world experienced very difficult economic conditions.



Source: Citifmonline.com/Ghana