HONORABLE MAXWELL KOFI JUMAH MUST SHUT UP!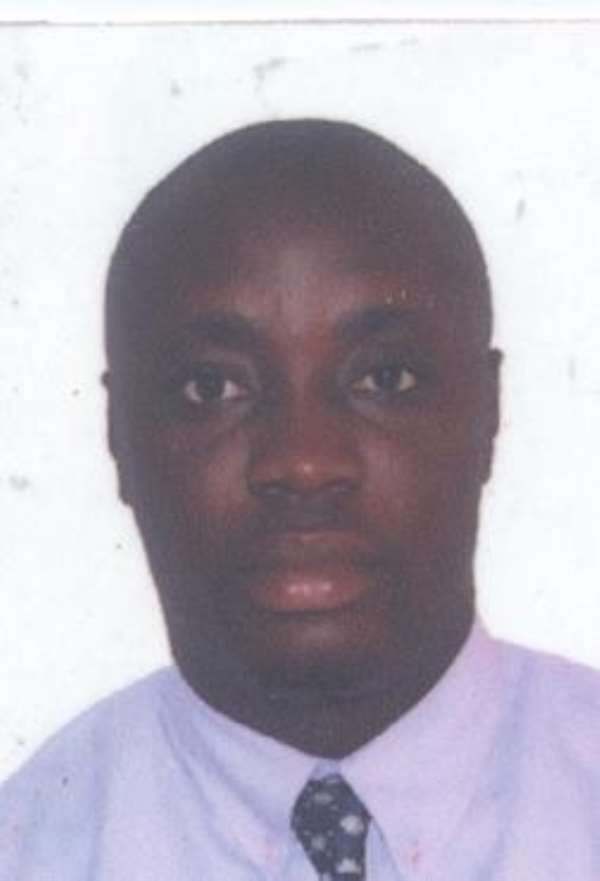 HONORABLE MAXWELL KOFI JUMAH MUST SHUT UP!

Dear Honorable,
I hope you are doing very well on your Parliamentary Duties and helping Ghana.
I am reacting Once again to your interview at Asempa FM a few days ago. You indicated that out of the 9 regions that have conducted their constituency and regional elections, Mr. Alan Kyeremanten has won 7 leaving Nana Akufo Addo 2.
Whilst I cannot fault you for your unflinching support for Mr. Kyeremanten, I think your assertions are quite strange and uncalled for. First, It is not true that people who won positions belong to either Nana or Alan, second, even if they do, they cannot influence us in our various constituency, third, the number of delegates who would be choosing our next flagbearer are so many that you cannot determined which of them are for Alan. Fourth, what criteria/scientific method did you use in arriving at your pronouncements and fifth, it is Disgusting and outrageous for you to make such inflammatory statements that have the potential to divide the rank and file of the party along individual lines at this time that we are trying to re-organize the NPP right from the polling station level to the national level towards a better elections 2012. As a respected member of parliament for Asokwa, you have by your pronouncements betrayed your constituents, the leadership and rank and file of the Great New Patriotic Party.
A Member of Parliament is not supposed to openly show support to any of the aspirants but I would not even go there for now since Mr. Boakye Agyarko's article has dealt with that in detail. My beef with you now concerns the future of our party. Instead of talking about Nana Addo/Alan now, I think you should harness your intellect and energies towards making the NPP a better party for people to join. In 2004, you polled 42,942 votes, representing 77.0% of the total votes cast to win the Asokwa seat. Unfortunately, in 2008, even though the NDC did not field any parliamentary candidate, your votes slipped from 42,942 to 34,801 representing 62.3%, whilst an independent candidate took a whooping 13,365 representing 23.9% in Asokwa! This is unbelievably shocking! Honorable, you have been slipping and costing us valuable votes in your constituency, you have slipped by a massive 8141 votes over 15% and if you do not turn things around we might loose you constituency to NDC.
I was hoping to hear you have begun the training of the youth in your constituency about the ideals and philosophies of NPP, here you are talking about Alan, instead of helping solve the petty squabbles in your constituency that cost us 8,141 votes, you are here talking about Alan, instead of joining your constituency Officers and help them embark on mobilization drives that would ensure the party's victory in 2012, you are here talking about Alan's Victory. What shall it benefit Alan to win the NPP flagbearership position in 2010/11 and loose the 2012 general elections to NDC? We are tired of this Nana Addo, Alan Kyeremanten or any other aspirant Business. The entire supporters and executives of the NPP across Ghana are looking forward to a better NPP united for the 2012 elections not a house divided along Nana/Alan. We expect our leaders to put down concrete structures that will ensure victory in 2012 and anything short of this will see us in opposition for eternity. To our leaders: Honorable Kofi Ghana inclusive, please put your personal interest aside and let us all work towards a successful and victorious 2012.
Happy new year to all the Kukrudu family!
Kukrudu!
From
Kingsley Kofi Karikari
Abura-Asebu-Kwamankese Constituency Chairman
Tell: 04296317
Email:[email protected]