Court Chases Raymond Archer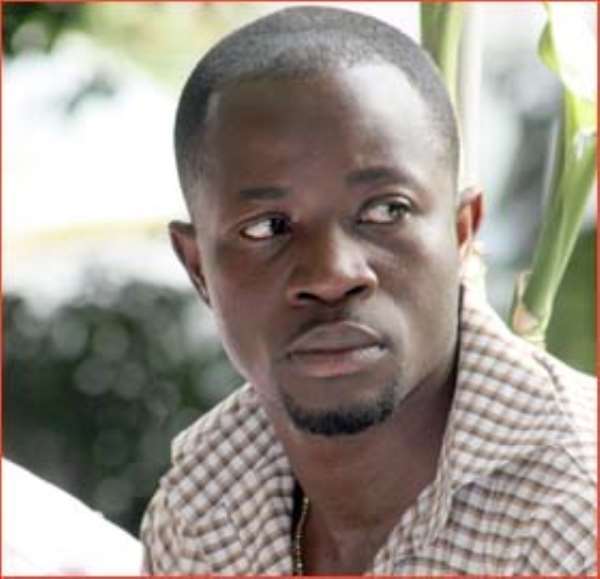 Raymond Archer
AN ACCRA High Court has ordered that contempt proceedings instituted against , the Managing Editor of the Enquirer newspaper, should be served him through the media.
The court, presided over by Justice Bright Mensah, also ordered that copies of the notice be pasted on the High Court notice board as well as the office of the Enquirer since he has been dodging service.
This was after Godfred Yeboah Dame, counsel for Mr. Osei-Adjei, former Foreign Affairs Minister who initiated the contempt proceedings, had prayed for a substituted service for who seems to be dodging the court.
The court noted that since it has become very difficult for the editor to be served through his office, the notice should be published in the Daily Graphic within seven days.
He subsequently adjourned the case to January 11, 2010 for hearing.
It would be recalled that the bailiff of the High Court's Financial Division was treated to a dose of hide-and-seek by staff of 's Focal Media Limited, publishers of the Enquirer newspaper, when he went to the newspaper house to drop a court contempt notice against the editor and the establishment.
A lawyer's clerk who accompanied him to the Tesano office of the Enquirer said the secretary told them that the Editor, , was not available at the time.
According to him, "The secretary refused to receive the document, saying she is a receptionist and not a secretary, explaining that there was once a secretary who received a similar document and was sacked by ".
and Focal Media Limited are being notified about an order for committal for contempt of court by Akwasi Osei-Adjei and Anor.
The applicant, Akwasi Osei-Adjei, in his affidavit recalled how the Enquirer on November 25 2009, under the headline Ricemaster's Trial Bombshell, perverted the course of justice and ultimately interfered with the due administration of justice by prejudging the merits of the criminal trial of the case.
The headline, he said, slanderously described him as 'Ricemaster' and made an assertion that he is making a secret move to pay-off witnesses in the case.
Osei-Adjei noted that Archer made a definite conclusion that he is attempting to "obstruct the case in court with the so-called quiet settlement", and same has been met with stiff resistance by lawyers of Eland International.
The former Minister, based on this damaging article, was praying for punitive criminal sanctions on the editor, to safeguard the fountains of justice.
Criminal proceedings were commenced against Akwasi Osei-Adjei and Daniel Charles Gyimah for their roles in the importation of 300,000 bags of rice into the country on October 13, 2009.
On the October 19, 2009 the trial began with Daniel Charles Gyimah calling four witnesses who were discharged after testifying.
By Mary Anane