Two Bawku residents killed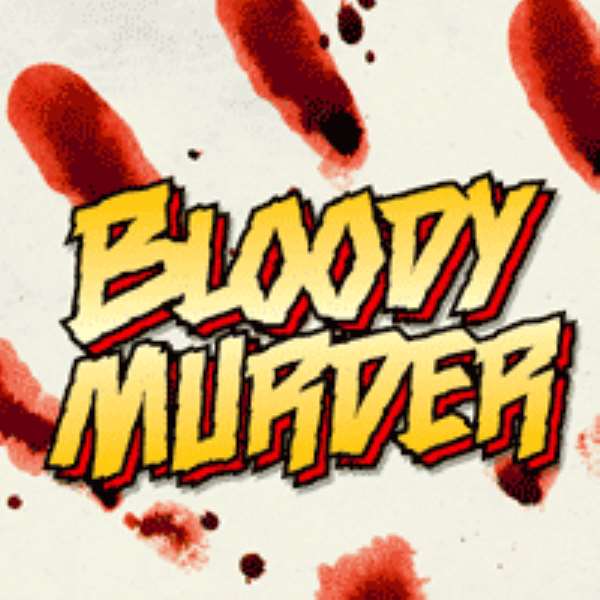 Two men from Bawku have been shot dead following some skirmishes in a town near Bawku in the Upper East Region.
The unidentified men who are believed to be Kusasi youth went to a place close to the Burkina Faso border and the White Volta where some Busanga youth were said to have organized a musical show, and confusion ensued between the two sides.
According to Joy FM's regional correspondent, Joseph Osei, realizing danger, the Kusasis allegedly retreated, armed themselves and stormed the place again to engage the Busangas in a bloody gun battle resulting in the death of the two.
At the time of filing his report, though the reporter could not confirm the death independently, he noted that military detachment from both countries have been deployed to the area to forestall any spillover of the skirmishes.