Voting under way in Iraqi region of Kurdistan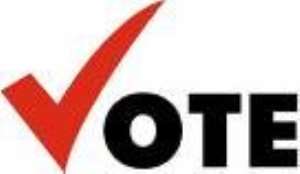 Voting is under way for a new president and parliament in the Iraqi region of Kurdistan, with the governing coalition facing a vigorous challenge. Reports say turnout is expected to be high, with queues of people outside polling stations before they had opened. Incumbent President Masood Barzani and the ruling parliamentary coalition are both expected to win re-election. But the two main parties, the KDP and PUK, are fighting off reformists.
The outcome is being watched closely in Bagdad, in the light of long-running tensions with the Kurds over land, oil, and power.
Twenty thousand troops have been stationed at polling stations, with 2.5 million people registered to vote.
There are four other candidates, but analysts say none is likely to come close. It is the first time the president of Kurdistan is being elected directly by popular vote.